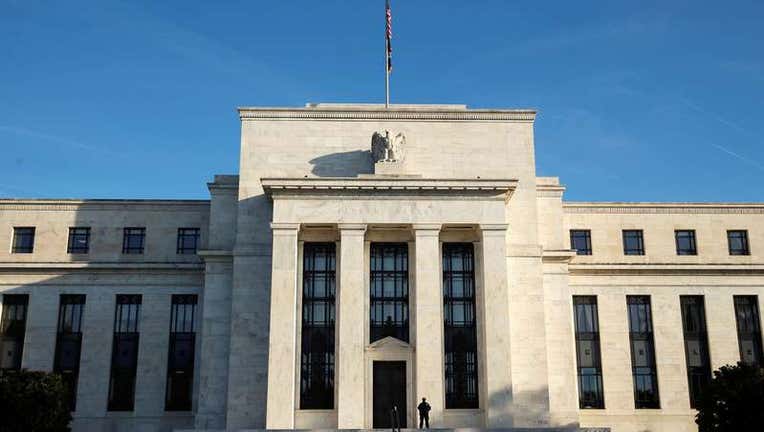 A top Federal Reserve official is sending another signal that the central bank will soon begin to downsize its $4.5 trillion portfolio.
New York Federal Reserve President William Dudley suggested that the Fed will likely announce next month that it will begin paring its bond portfolio — a step that could lead to slightly higher rates on mortgages and other loans.
The remarks come just a week after Charles Evans, president of the Federal Reserve Bank of Chicago, said it would be "quite reasonable" for the Fed to take action at its September meeting.
Dudley says he thinks the Fed has adequately prepared investors for a reduction in the portfolio, which swelled after the 2008 financial crisis as the Fed bought bonds to reduce long-term rates. Dudley also says he would favor a third increase this year in the Fed's benchmark rate if the economy remains strong. Many investors expect a rate hike in December.
Evans said last week a rate hike could be delayed to 2018 if the Fed needs more time to evaluate whether inflation is on track to meet a 2% target.
Economists mostly expect the Fed to cut its balance sheet in September, citing a stronger U.S. economy and a recent uptick in hiring. The central bank will start by shedding up to $6 billion in government bonds and $4 billion in mortgage-backed securities each month. It plans on gradually raising the cap every quarter.
The Associated Press contributed to this report.