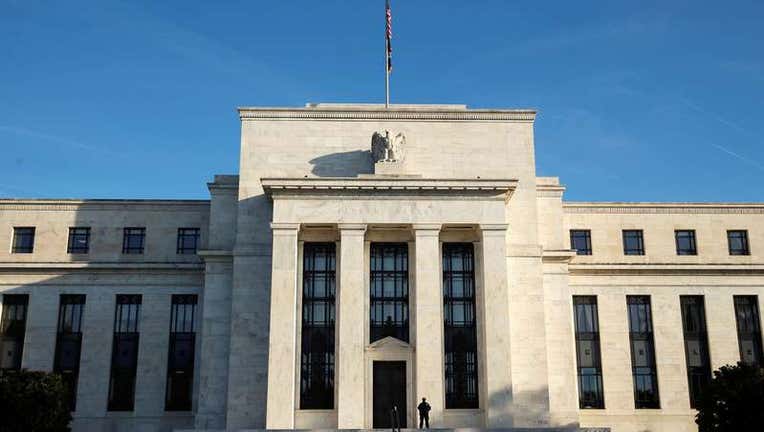 The Federal Reserve on Tuesday announced the incoming chairmen and deputy chairmen of its 12 regional reserve banks for 2017.
Each reserve bank is led by a board of directors with nine members, three of whom are appointed by the Fed's board of governors, which also designates a chairman and deputy to the regional board each year.
The Fed reappointed the existing leaders of four regional reserve banks—Philadelphia, Atlanta, Minneapolis and St. Louis.
The eight remaining regional Fed banks will welcome new chairmen, including Sara Horowitz, executive director of the Freelancers Union, at the New York Fed; former U.S. Steel Corp. CEO John Surman at the Philadelphia Fed; Rose Washington, executive director of the Tulsa Economic Development Corp., at the Kansas City Fed; and Matthew Rose, executive chairman of BNSF Railway Co., at the Dallas Fed.