Fearing Greek Holdings, Moody's Downgrades Societe Generale and Credit Agricole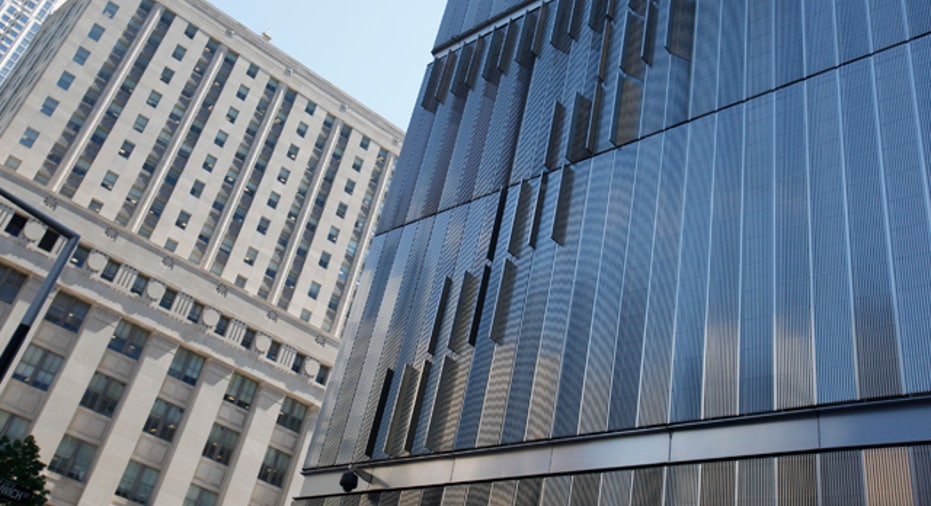 In the latest sign that Europes sovereign debt crisis has grown scarier, Moodys slashed its credit rating on two of Frances three largest banks on Wednesday due to worries about their ability to withstand a Greek default.
Moodys cut both Credit Agricole and Societe Generale by one notch, to AA2 and AA3, respectively.
While the moves underscore the worry about the worsening situation in Europe, they had been anticipated and were in some ways better than had been feared.
Shares of European banks like Barclays (NYSE:BCS) and Loyds Banking Group (NYSE:LYG) rallied as some worried Moodys would downgrade the banks further and would cut French banking giant BNP Paribas, which it left on review.
French banks, which have the most exposure to Greece sovereign and corporate debt, have seen their market values tumble in recent weeks as the markets anticipate bondholders of Greek debt will take heavy losses on their holdings.
Societe Generales "capital base currently provides an adequate cushion to support its Greek, Portuguese and Irish exposures, Moodys said in a statement, adding that the No. 2 French bank is vulnerable to a deterioration in market sentiment.
Moodys said it was discounting a potential haircut of 60% on Greek sovereign debt for the French banks, compared with their decisions to just write down 21% of their holdings.
An official from the European Central Bank downplayed the downgrades, saying French banks dont need additional capital to face current risks. The official, Christian Noyer, said French banks face no loss from Greek exposure and their exposure is just 8 billion euros.