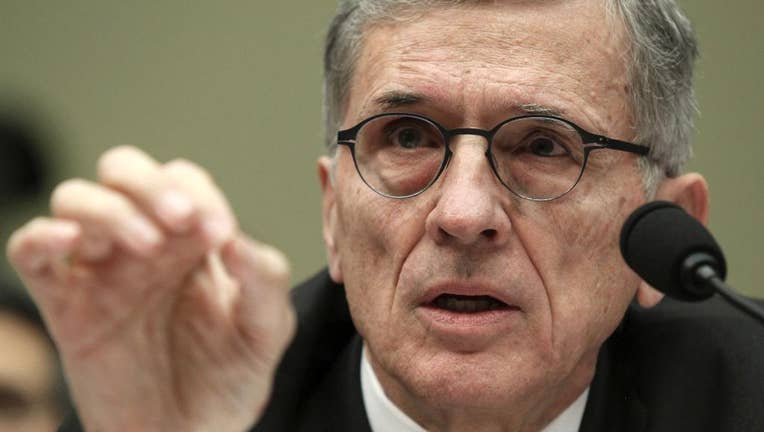 The head of the Federal Communications Commission, which regulates broadcasters, phone and cable companies, says he will step down in January as President-elect Donald Trump takes office.
That leaves a 2-1 Republican majority at the commission, which next year is likely to start paring back or overturning the measures that Chairman Tom Wheeler pushed through in his three years at the FCC.
The former cable- and wireless-industry lobbyist championed policies that rankled the phone and cable industries, including new "net neutrality" rules that prevent internet service providers from favoring their own sites and consumer online-privacy rules.
It's typical for the FCC chairman to leave with a new administration, but there had been speculation that Wheeler might stay on as one of the agency's four commissioners under a new Trump-selected chairman.