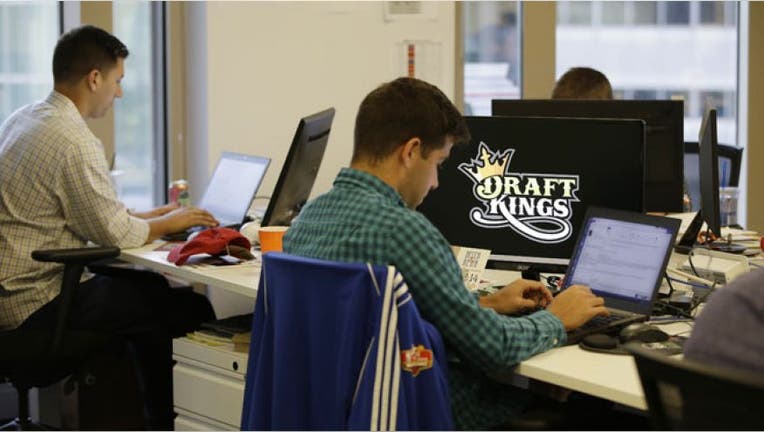 Daily fantasy sports companies DraftKings and FanDuel broke off their planned merger on Thursday amid an ongoing antitrust challenge from the U.S. Federal Trade Commission.
"FanDuel decided to merge with DraftKings last November, because we believed that this deal would have increased investment in growth and product development thereby benefiting consumers and the greater sports entertainment industry," FanDuel CEO Nigel Eccles said in a statement. "While our opinion has not changed, we have determined that it is in the best interest of our shareholders, customers, employees and partners to terminate the merger agreement and move forward as an independent company."
The FTC filed a lawsuit last June to block the DraftKings-FanDuel merger due to its perceived violations of antitrust guidelines. Regulators said the two companies would control more than 90% of the paid daily fantasy sports industry if the merger was completed.
At the time, Tad Lipsky, acting director of the FTC's Bureau of Competition, said the merger would "derive customers of the substantial benefits of direct competitions between DraftKings and FanDuel."
DraftKings and FanDuel first announced plans to merge in November 2016. The merger's termination came one day after the two companies defended their attempt to merge, saying it would not lead to an increase in entry fees for customers.
"There is still enormous, untapped market opportunity for FanDuel, and we will continue to execute our strategy to grow our business and further expand the fantasy sports industry," Eccles continued. "We'd like to thank our partners and customers for their patience, support and continued loyalty over the past several months."