Facing criticism, EPA withdraws uranium-mining cleanup rule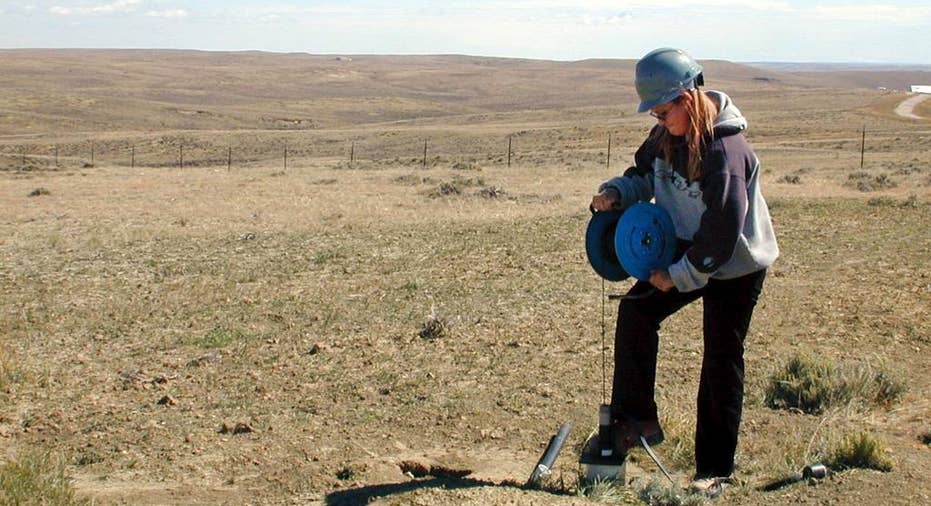 The Environmental Protection Agency is reconsidering plans to require groundwater at former uranium mines to be restored to conditions similar to those that existed before mining began.
The proposal withdrawn Wednesday and resubmitted for further consideration in President-elect Donald Trump's administration involves a process that uses chemicals to dissolve uranium out of underground deposits. Water laden with uranium is then pumped to the surface in the process known as in-situ mining.
Wyoming's Republican U.S. Sens. John Barrasso and Mike Enzi praised the decision. Wyoming has five active in-situ uranium mines and is the top uranium-producing state.
Industry advocates say in-situ uranium mining hasn't contaminated groundwater used for drinking. Environmentalists say uranium mining companies have yet to show they can fully clean up groundwater at a former in-situ mine.