Facebook, Inc. Takes Major Step to Further Monetize Instagram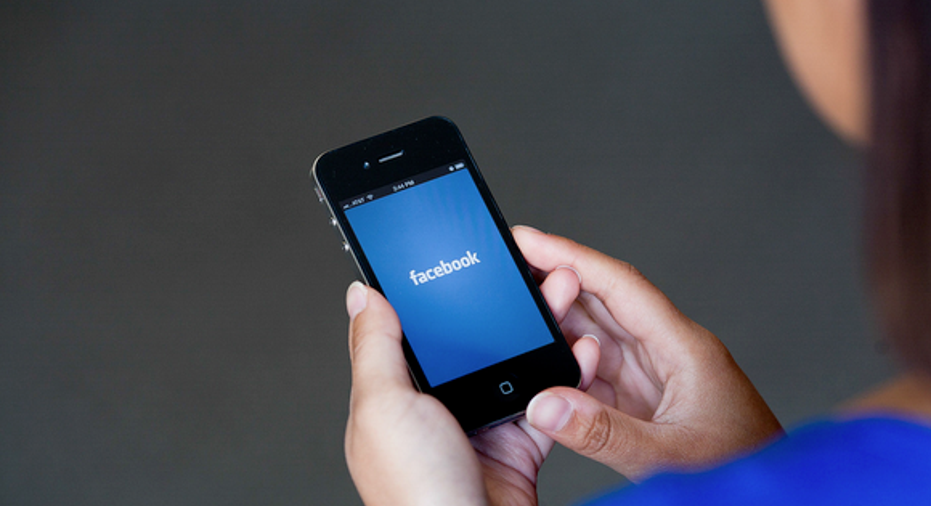 You might recall in August when Facebook's (NASDAQ: FB) Instagram straight-up cloned Snapchat's core "stories" experience. Enabling users to compile photos and videos throughout the day into a single segment that can be viewed for 24 hours, "stories" is what differentiated the Snapchat experience from Instagram and other photo- and video-sharing social networks. But Instagram wanted in on this immersive and engaging experience, so it copied the feature and named it -- wait for it -- Stories.
As I've argued before, copying Snapchat's core stories feature was arguably Instagram's best move in 2016. And now Instagram is ready to milk this move for what it's worth by inserting full-screen ads within Stories.
Image source: Instagram.
Tapping into stories
On Wednesday, Instagram announced two new ways businesses will be able to use Stories to improve customer reach.
First, Instagram said its Instagram Business Tools analytics will now include insights on Stories.
Instagram stories. Image source: Instagram.
Second, Instagram is launching the ability for advertisers to "run immersive, full screen ads in stories." The launch of ads within Instagram's Stories is notable because users perusing Stories are very engaged. Indeed, 70% of Stories being watched are watched with the sound on. And all Stories are watched in full screen. This differs immensely from auto-play video advertisements posted within Instagram users' feeds; users can easily browse past these feed-placed video ads without turning their sound on -- and these ads are not full screen unless users expand them. Further, high levels of engagement on Instagram are highlighted by the fact that one in five Stories on Instagram solicita direct message from viewers, according to Instagram.
Since organic interactions between businesses and users within Instagram's Stories have already proved effective, there's good reason to believe ads on Stories will perform well. Instagram says one-third of the most viewed Stories are from businesses.
Of course, the best way to highlight the opportunity for ads in Instagram's stories is to point out the impressive 150 million daily active users the feature has garnered since its launch in August. Clearly, Instagram's Stories generate the sort of attention advertisers love.
"The momentum for stories from businesses is clear," Instagram said.
Why it matters
A new, significant ad product for marketers is well timed for Facebook, as the company has been warning that it expects ad load to play a less significant role in driving revenue growth in the second half of 2017 and beyond. In other words, Facebook is running out of digital real estate for new ad products, so the social network no longer expects year-over-year increases in ad load to help drive revenue higher the way this trend has in the past.
Image source: The Motley Fool.
"Ad load has been one of the three primary factors fueling [advertising revenue] growth," Facebook CFO David Wehner explained in Facebook's earnings call. "With a much smaller contribution from this important factor going forward, we expect to see ad revenue growth rates come down meaningfully."
Of course, it's not clear just how material this new Instagram product will be to Facebook's financial results going forward. But based on the high level of engagement within the Stories product, and considering the way users have embraced Stories, video ads within Stories will likely serve as a key driver for the company.
Find out why Facebook is one of the 10 best stocks to buy nowMotley Fool co-founders Tom and David Gardner have spent more than a decade beating the market. (In fact, the newsletter they run, Motley Fool Stock Advisor, has tripled the market!*)
Tom and David just revealed their ten top stock picks for investors to buy right now. Facebook is on the list -- but there are nine others you may be overlooking.
Click here to get access to the full list!
*Stock Advisor returns as of January 4, 2017.
Daniel Sparks owns shares of Facebook. The Motley Fool owns shares of and recommends Facebook. The Motley Fool has a disclosure policy.