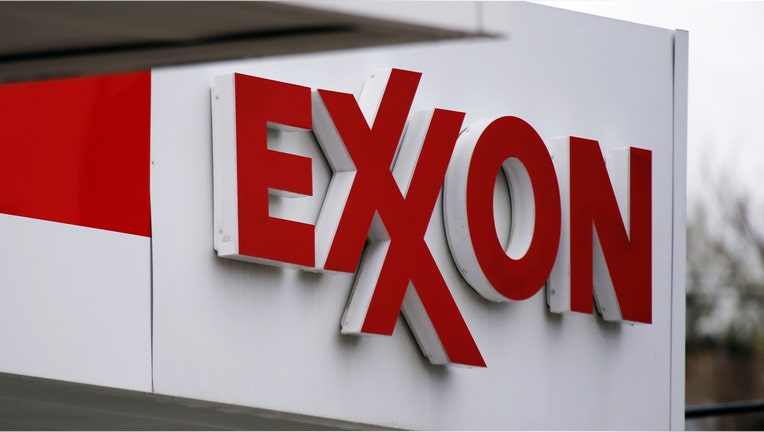 Updated
Exxon Mobil (NYSE:XOM) shareholders on Wednesday called for the energy giant to issue annual reports on the impact of environmental policies.
Investors in the world's largest publicly traded oil company voted in favor of the proposal at Exxon's annual meeting in Dallas. Exxon said 62.3% of shareholders approved of a plan for Exxon to assess how regulations, energy efficiency and other climate factors affect the value of its oil and gas reserves.
As an advisory vote, the win for activists is non-binding. A spokesperson for Exxon said votes that received a majority level of support will be reconsidered by the board.
Shareholders of Occidental Petroleum (NYSE:OXY), the Houston-based oil and gas producer, gave the green light to a similar proposal earlier in May. ConocoPhillips (NYSE:COP) and some other energy companies currently publish reports that evaluate climate risks.
In opposition to the shareholder proposal, Exxon argued that it already discloses how climate policies impact its business, particularly in its annual energy outlook. Exxon also has said it spent $7 billion in recent years to reduce carbon emissions.
Exxon on Wednesday affirmed its forecast for strong energy demand through 2040. In its 2017 Outlook for Energy, Exxon acknowledged that advancements in energy efficiency have led to slower demand growth, but it expects new energy opportunities to emerge as the industry looks to meet environmental goals.