Exxon says 'historic' tax reform will support $50 billion spending plan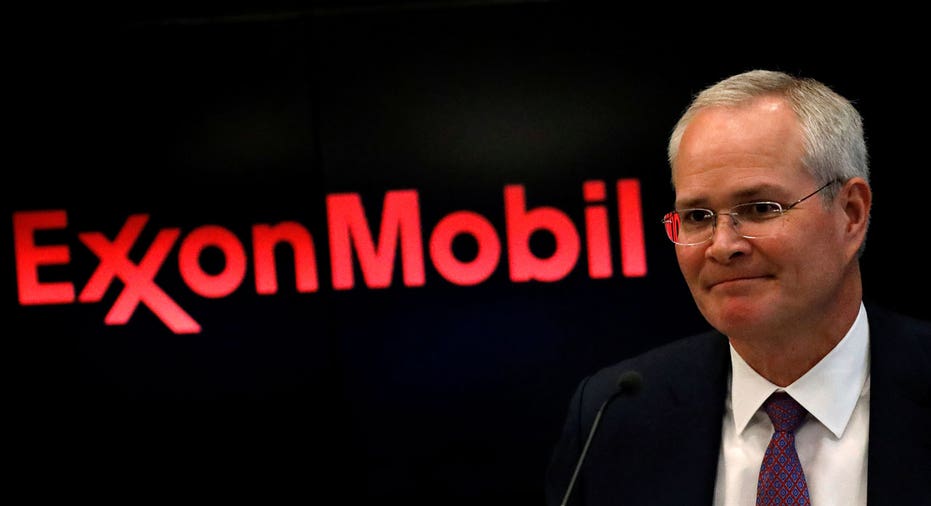 Exxon Mobil (NYSE:XOM) said Monday it will invest $50 billion in the U.S. over the next five years, citing the "historic" tax reform bill signed into law in December.
The world's largest publicly traded oil company continues to evaluate tax reform's impact and whether lower rates will allow Exxon to further expand facilities along the Gulf Coast, according to CEO Darren Woods.
Woods, who made the announcement on an Exxon blog, said it's "good to see sound policy laying the groundwork for America's future economic success."
"The recent changes to the U.S. corporate tax rate coupled with smarter regulation create an environment for future capital investments and will further enhance ExxonMobil's competitiveness around the world," Woods wrote.
An Exxon spokesperson said more than $35 billion of the $50 billion plan will be spent on projects that weren't previously announced.
Exxon will invest billions of dollars to boost oil production in the Permian Basin, an oil-rich shale play in Texas and New Mexico, Woods noted. Exxon also plans to build new manufacturing sites and improve infrastructure. The moves are expected to create thousands of jobs in the U.S.
Woods said tax cuts "enhanced" Exxon's investment plan, adding that they will "complement the substantial capital spending in the United States that ExxonMobil has teed up in the coming years."