Exxon profit doubles on overseas growth, higher prices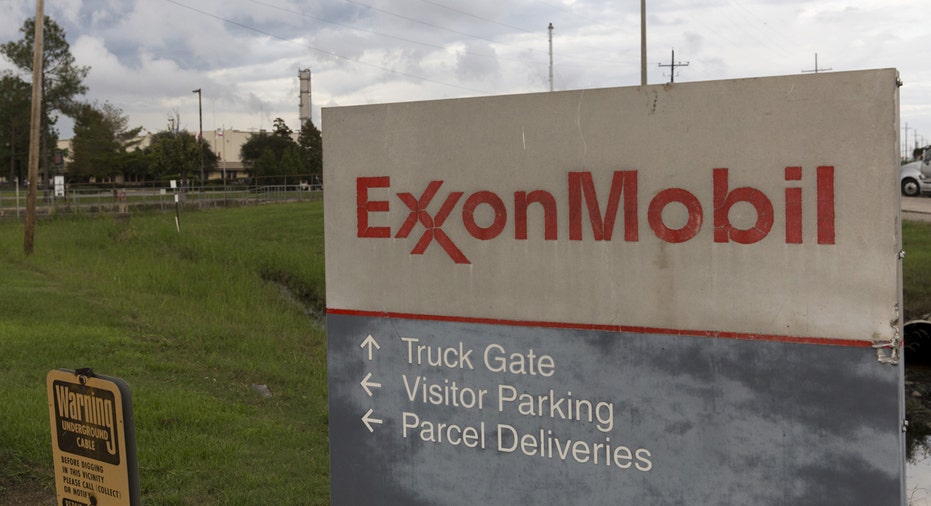 Exxon Mobil (NYSE:XOM) on Thursday reported a second-quarter profit that nearly doubled, as overseas oil and natural gas operations lifted the company's bottom line.
Oil companies have capitalized on a rebound in prices by boosting production, particularly in the U.S. But Exxon said its output during the latest period slipped 1% to 3.9 million barrels of oil equivalent per day, and it booked a loss across its domestic operations.
International businesses offset weakness at home. Exxon said earnings from its gas and oil operations outside the U.S. climbed 69% compared to the year-ago period.
Exxon also benefited from higher commodity prices, according to CEO Darren Woods. An increase in realized oil and gas prices boosted upstream earnings by $890 million, accounting for the unit's total gains year-over-year. The upstream business includes oil and gas production.
Downstream earnings, including retail, jumped $560 million to $1.4 billion.
On the refining side, Exxon's sales of heating oils, kerosene and diesel were up, while chemicals sales declined amid higher plant maintenance costs. Refinery throughput improved 4.6%.
Exxon recorded overall net income of $3.35 billion, or 78 cents per share, up from $1.7 billion last year. The results fell short of Wall Street's estimate of 84 cents.
Revenue came in at $62.88 billion, better than expectations for $61.92 billion.
Exxon shares fell 1.9% to $79.30 in recent trading. The stock is down 12% this year.