Exxon blocked from enforcing Venezuela arbitration award after 2007 asset seizure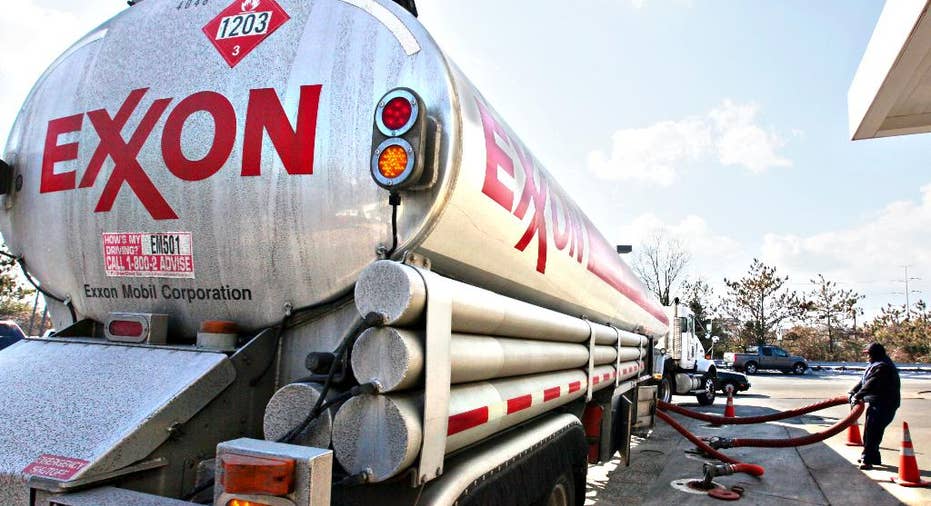 A U.S. appeals court said on Tuesday that Exxon Mobil Corp cannot enforce a large international arbitration award against Venezuela stemming from an asset seizure in 2007, when the country was nationalizing its oil industry.
The 2nd U.S. Circuit Court of Appeals in Manhattan said a lower court judge erred in entering a judgment to enforce the $1.6 billion award, since reduced to about $188 million, announced in October 2014 by the World Bank's International Centre for Settlement of Investment Disputes (ICSID).
It agreed with Venezuela's argument, which the U.S. government supported, that Exxon should have tried to enforce the award under the federal Foreign Sovereign Immunities Act (FSIA), which offers more protections for sovereign defendants, rather than be permitted to use streamlined procedures.
"Applying the FSIA will facilitate national uniformity in procedure," Circuit Judge Susan Carney wrote. "Consistency as to enforcement seems to us importantly aligned with the values of predictability and federal control that foreign affairs demands and that the FSIA was designed to promote."
Exxon spokesman Todd Spitler said the Irving, Texas-based oil company disagreed with the 3-0 decision and is considering its legal options.
Venezuela and its U.S.-based lawyers did not immediately respond to requests for comment.
The case arose from Venezuela's seizure of Exxon assets in the Cerro Negro and La Ceiba oil development ventures, when the country was nationalizing its oil industry.
Exxon had made its investments on a joint-venture basis with the state-owned Petroleos de Venezuela SA.
According to court papers, an ICSID annulment committee on March 9 threw out nearly all of the arbitration award that concerned the Cerro Negro project, reducing Venezuela's payout to $188.3 million from $1.6 billion.
Tuesday's decision voids a 2015 judgment by U.S. District Judge Paul Engelmayer in Manhattan.
The appeals court also said Exxon's petition should be dismissed without prejudice, allowing the company to seek enforcement in compliance with the FSIA.
The case is Mobil Cerro Negro Ltd et al v Bolivarian Republic of Venezuela, 2nd U.S. Circuit Court of Appeals, No. 15-707.