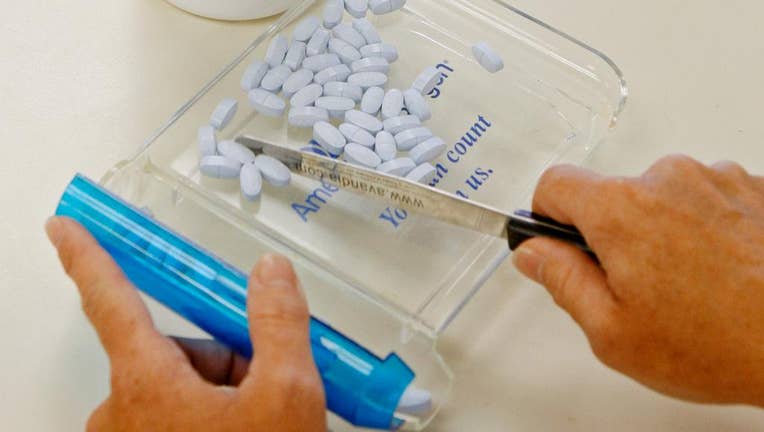 Express Scripts is taking steps that could lead to lower drug costs for consumers.
The largest U.S. manager of prescription benefits is telling drugmakers that the current pricing model is broken and is focusing on the makers of new migraine drugs to try and fix it.
The Trump administration and members of Congress have demanded that  pharmacy benefits managers (PBMs), pass on more of the rebates they receive to consumers outraged over rising costs at the pharmacy counter.
Many Americans now have health plans with higher deductibles or co-payments, making them responsible for more of their medical costs.
Express Scripts told Reuters it is pressing them to give up on the usual plan of setting a high U.S. list price, then lowering the cost for health plans through hefty rebates.
It is also seeking a refund if the drugs don't work within a defined timeframe.
That would also bring down costs.
Wall Street analysts expect Amgen to announce a list price of up to $10,000 per year for its Aimovig migraine drug once it is approved, setting the tone for competitors.
But Express Scripts and other PBMs restrict access to new drugs they deem too expensive, having patients use other drugs for a period of time or cheaper rivals when available.
If a PBM deems a drug too expensive, the drugmaker may not grab much market share for the product.
Reuters contributed to this article.