Expert panel warns Tokyo Olympics cost could top $30 billion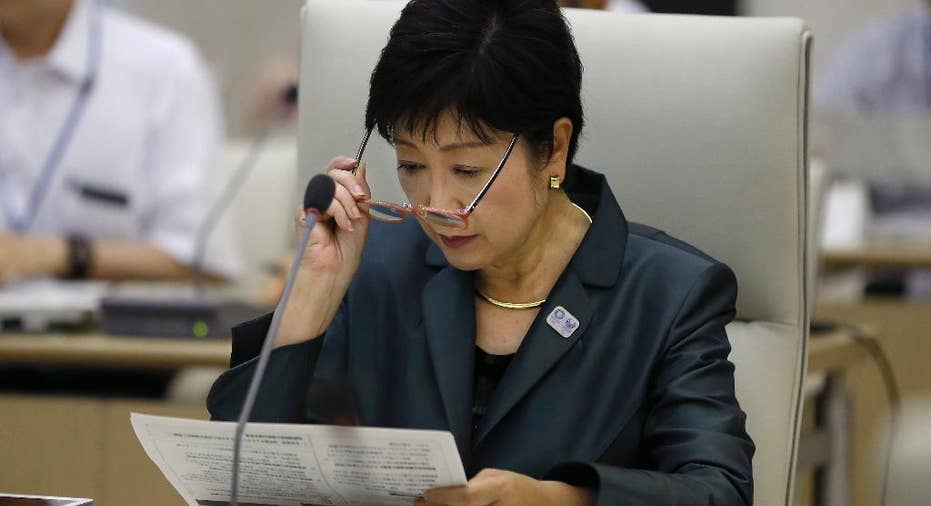 An expert panel commissioned by Japan's capital city has warned that the total cost for the Tokyo 2020 Olympics could exceed 3 trillion yen ($30 billion) unless drastic cost-cutting measures are taken.
The panel on Thursday said the ballooning costs reflect an absence of leadership and a lack of governance and awareness of cost control.
The panel, headed by a Keio University professor, was launched by newly elected Tokyo Gov. Yuriko Koike after she raised concerns about ever-growing unofficial cost estimates and the potential burden on the city and its taxpayers.
The report reviewed three out of seven permanent venues that Tokyo is planning to build, and proposed using existing locations rather than new facilities that could end up being white elephants.