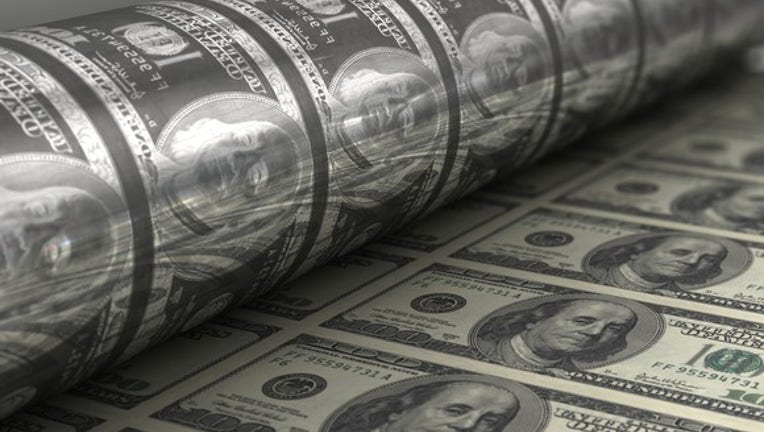 Expectations of higher interest rates have pushed up the U.S. dollar against other currencies.
On Wednesday, it was up roughly 0.1% against the euro and 0.5% against the Japanese yen. By contrast, the Turkish lira reached for new all-time lows, with other emerging-market currencies like the Russian ruble and the South African rand sinking as well.
However, the dollar's upward surge lost momentum during the Asian trading session as investors pondered whether markets had gotten ahead of themselves in pricing in greenback strength following Donald Trump's surprise election victory.
"Over the past few days the markets have seen [China's] yuan hit an eight-year low, the Malaysian ringgit get hammered, and weakness across the entire spectrum of regional currencies," said Greg McKenna, chief market strategist at forex broker AxiTrader. "The big question now is whether or not it's time for a pause in Asian forex, especially yuan weakness, or whether the show has just begun."