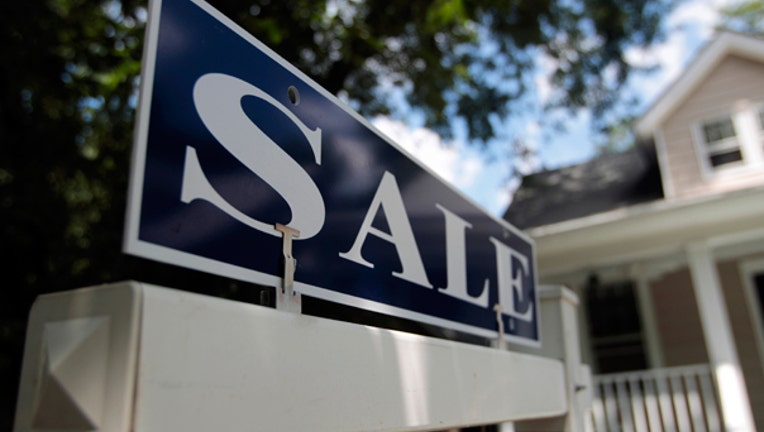 U.S. home resales rose more than expected in September, boosted by a firming labor market that is helping buyers overcome a fast increase in prices and a national shortage in inventory.
The National Association of Realtors said on Thursday existing home sales rose 3.2 percent to an annual rate of 5.47 million units, the quickest pace since June.
Economists polled by Reuters had forecast sales rising to a 5.35 million-unit pace.
August's sales pace was also revised slightly lower to 5.30 million units.
The housing market has been strengthening on the back of healthy job gains, which have helped pull back into the labor force workers who had grown discouraged following the 2007-09 recession.
Wages gains have also shown signs of accelerating, although not enough to keep up with home price growth.
The increase in existing home sales was broad-based across four major regions tracked by the NAR, with gains reported in the Northeast, Midwest, South and West.
Inventories remained tight, with 2.04 million homes on the market. That was up 1.5 percent from the prior month, but 6.8 percent lower than in September 2015. The dearth of available homes for sale helped push prices higher, with the median price up 5.6 percent from a year ago to $234,200 last month.
Earlier this week, data showed construction of U.S. single-family housing surged in September, though a drop in apartment building pushed overall home building activity to an 18-month low.
At September's sales pace, it would take 4.5 months to clear the stock of houses on the market. A six-month supply is viewed as a healthy balance between supply and demand.
(Reporting by Jason Lange; Editing by Andrea Ricci)