EXCO Resources Inc. Stock is Up 11% Today: Here's What Investors Need to Know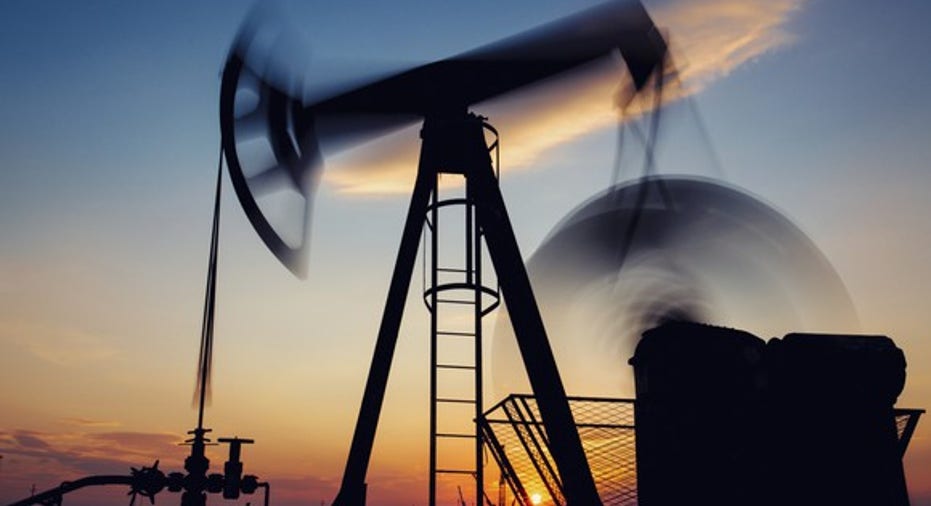 EXCO Resources still has a lot of work to do, and not a lot of cash to do it with. Image source: Getty images.
What: Independent U.S. oil and natural gas producer EXCO Resources Inc. shares are up 10.5% at 1:30 p.m. EDT on June 20, riding the 3% jump in crude oil prices on the day. As of this writing, international crude benchmark Brent is up 2.79% to $50.54 per barrel, while West Texas Intermediate crude is up 2.8% to $49.29. Natural gas prices are up even more, with the Henry Hub spot price up 4.7% to $2.75 per Mcf.
So what:Oil and gas futures and spot prices are up for the same reason stock markets around the world are climbing today: expectations that the United Kingdom will remain part of the European Union, based on recent polling data. TheDow Jones Industrial Average,S&P 500, andNasdaqare all up more than 1% in today'safternoon trading.
Now what:Higher oil and natural gas prices are good for EXCO Resources, but investors particularlyneed to understand that today's big jump in oil and gas prices is, like the jump in stock prices, largely a product of speculation, not any hard economic data. In other words, there's nothing to underpin today's increase, and bad news tomorrow could wipe out today's gains just as quickly. That's not good for a company like EXCO Resources, which is in a pretty tough situation.
Yes, the company has managed to cut its debt nearly 30% over the past year or so, while also significantly reducing its operating costs. But as things stand today, the company is on track to burn through about half of its $250 million cash position in less than a year, unless oil and natural gas prices rebound substantially.
Bottom line: EXCO Resources has made progress, and higher oil and gas prices will certainly help it turn around. But the company has a long way to go, and today's commodity price jump is a far cry from the sort of sustained, long-term prices that EXCO needs to see to support its current operations. As things stand, it's worth keeping on your watchlist, but it isn't a stock I'd want to buy right now.
The article EXCO Resources Inc. Stock is Up 11% Today: Here's What Investors Need to Know originally appeared on Fool.com.
Jason Hall has no position in any stocks mentioned. The Motley Fool has no position in any of the stocks mentioned. Try any of our Foolish newsletter services free for 30 days. We Fools may not all hold the same opinions, but we all believe that considering a diverse range of insights makes us better investors. The Motley Fool has a disclosure policy.
Copyright 1995 - 2016 The Motley Fool, LLC. All rights reserved. The Motley Fool has a disclosure policy.