Exclusive: Fed's Kaplan Says It's Time To Raise Rates
Federal Reserve Chair Janet Yellen said an interest-rate hike could come "relatively soon" her remarks came  during her testimony before the Joint Economic Committee on Thursday. Today Dallas Federal Reserve Bank President Robert Kaplan echoed her outlook.
"I think we are ready to remove some amount of accommodation in the near future. I usually don't comment on individual meetings but I've been saying for the last couple of months we are ready to remove some amount of accommodation and I still feel that way heading into December," he told the FOX Business Network's Peter Barnes in an exclusive interview.
He also said if fiscal policies help improve growth the Fed will have more leeway in 2017.
"I think we need policies beyond monetary policy. We need infrastructure spending, other economic policies, structural reforms… I think if they are things that actually help improve the path of growth and improve employment then I think it will give us a little more operating room as we head into 2017," he said.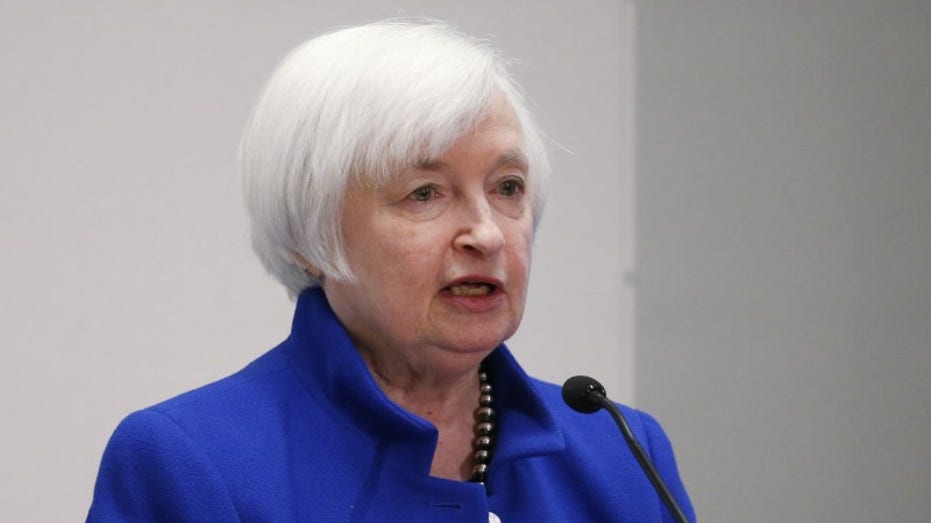 However he is concerned that the U.S. economy is not growing fast enough.
"GDP growth has been sluggish. It's been sluggish since the great recession. There [are] some good reasons for that. One is the housing sector has been deleveraged, but the other big reason is aging demographics. The workforce is aging which is reducing participation," he said adding that it would take "broader economic policy" to address this issue.
When asked about the overall health of the economy he said: "I don't think we are in recession and I don't see a recession coming… The reason is the consumer in the United States is strong. We spent 8 years with the consumer deleveraging. The consumer is over 70% of the economy. The consumer balance sheet debt to income is in pretty good shape."
Robert Kaplan will become a voting member of the FOMC in January 2017.