Even Dimon's Not Immune to Brutal Real-Estate Market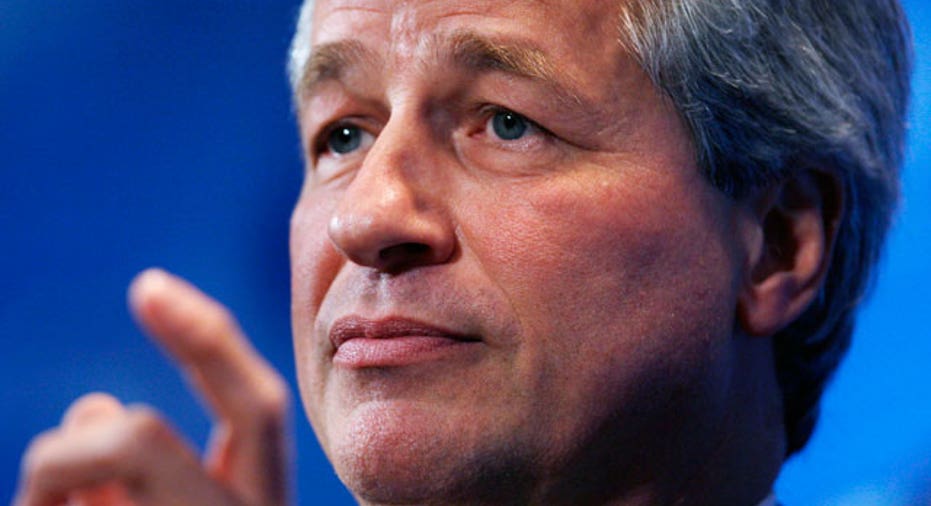 Among Jamie Dimon's many obvious talents, flipping real estate appears not to be one of them.
The well-regarded chief executive of banking powerhouse JPMorganChase (NYSE:JPM) received $421,000 in moving expenses in 2010, as part of an overall compensation package of $20.8 million, according to a Securities and Exchange Commission filing.
Those moving expenses were apparently tied to the sale of Dimon's Chicago mansion last September, fully three years after he put the 13,500-square-foot, eight-bedroom, nine-bathroom home on the market and not until the asking price had been slashed by nearly 50%.
Originally placed on the market at $13.5 million in April 2007, it sold last fall for $6.95 million.
"That was a price point that the buyer found rather attractive," said Fran Bailey, a Chicago–based real estate broker and blogger, who noted that it didn't last long on the market at that amount.
The four-story home, located on Chicago's tony Gold Coast a block from Lake Michigan, was built around 1880 but has been renovated over the years to meet the most stringent requirements of a top-tier corporate executive, including a state of the art gym and media center.
A slide show put together by selling agent Sudler Sotheby's International Realty reveals an interior reminiscent of a palace at Versailles.
Don't worry, though. Dimon didn't lose money on the deal. According to numerous accounts in the Chicago media, he paid $4.68 million for the home in 2000 when he moved his family to the Windy City to take the top job at Bank One Corp.
He evidently decided to sell and return to New York City after Bank One merged with JPMorgan in 2004 and he was named CEO of the combined firm.
Dimon is credited with guiding JPMorgan relatively unscathed through the worst financial crisis since the Great Depression. After accepting $25 billion in government funds during the worst of the crisis, JPMorgan was one of the first big banks to fully repay its bailout loan.
Dimon has often been mentioned as a candidate for a high-level government appointment -- possibly Treasury Secretary -- but has recently been at odds with the Obama administration over the scope and reach of financial reforms intended to prevent another crisis.
In any case, the $20.8 million he made in 2010 was a big jump from the $1.3 million he took home in 2009. He'll probably want to keep his day job as a banker in lieu of going into real estate full-time.