Eurozone unemployment rate edges down further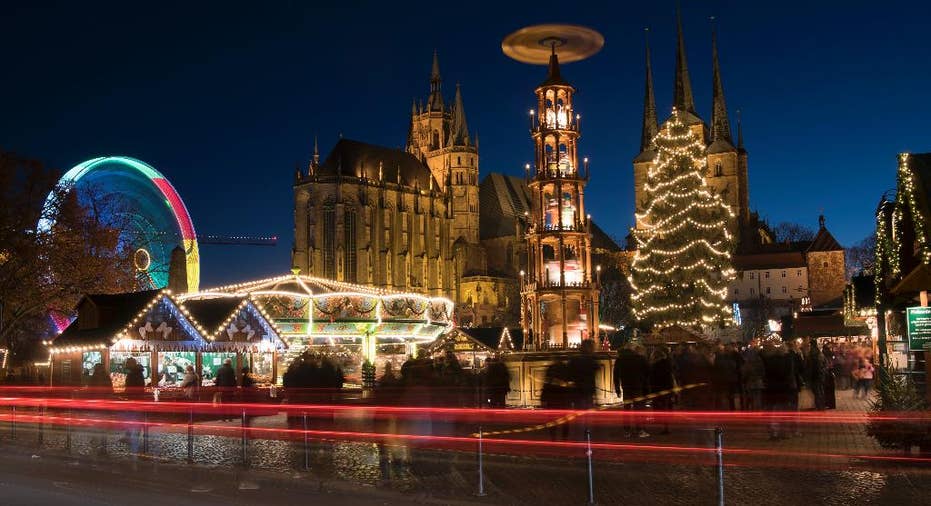 The unemployment rate in the 19-country eurozone edged down further in October, to 9.8 percent from 9.9 percent the previous month.
Statistics agency Eurostat said Thursday that the number of people out of work fell by 178,000 over the month.
Most countries in the currency union saw a decline in unemployment, though the rates vary greatly. Germany's jobless rate was 4.1 percent while Portugal's was 10.8 percent. Greece had a rate of 23.4 percent in August, the latest month for which figures were available.
The overall improvement shows the region's economy is improving, albeit gradually. The European Central Bank has been pumping 80 billion euros a month into the economy to boost business activity. Next week, it is expected to extend that program beyond its current end date of March.