Eurozone unemployment edges down to lowest in over 9 years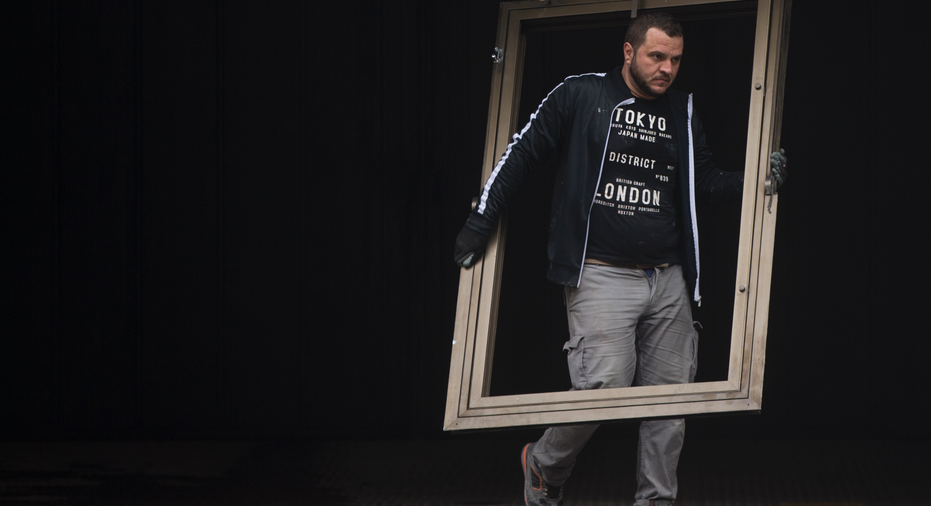 Unemployment across the 19-country eurozone has fallen to its lowest level in a little more than nine years on the back of strong economic growth, official figures showed Thursday.
Eurostat, the EU's statistics agency, said the unemployment rate in January was 8.6 percent, unchanged from the previous month's rate, which was revised down from the previous estimate of 8.7 percent.
The rate now is the lowest since December 2008, when unemployment was mushrooming in the wake of the global financial crisis and ensuing recession.
Though unemployment across the eurozone has been edging down for a few years from a peak of over 12 percent, it's still around double the rate in the United States. The hope is it will fall further this year as growth remains elevated.
In 2017, the eurozone economy expanded by 2.5 percent, its best performance for a decade. Most forecasters are predicting something similar for this year as the region benefits from a number of factors, such as the pick-up in global trade, waning fears about the future of the euro currency and less stringent budget policies.
The decline in unemployment — it fell by 10,000 in the eurozone during January — has been broad-based, as has the economic recovery. Still, the region is marked by big divergences: whereas Germany's unemployment rate, according to Eurostat, stands at only 3.6 percent, Greece's remains high at 20.9 percent despite the country's rosier economic outlook as the end of its bailout era looms.
Though economic growth and unemployment are heading in the right direction, the European Central Bank is likely to tread carefully in the months ahead as it mulls how to bring an end to its crisis-era measures because inflation remains stubbornly low. In the year to February, the headline measure of consumer price inflation stood at 1.2 percent, way below the bank's goal of just below 2 percent.
ECB President Mario Draghi has voiced the hope that the sustained fall in unemployment will soon help to get inflation back towards target. Low unemployment gives wage negotiators a chance to press for higher pay deals as many have done so far this year, including IG Metall, Germany's biggest industrial union.