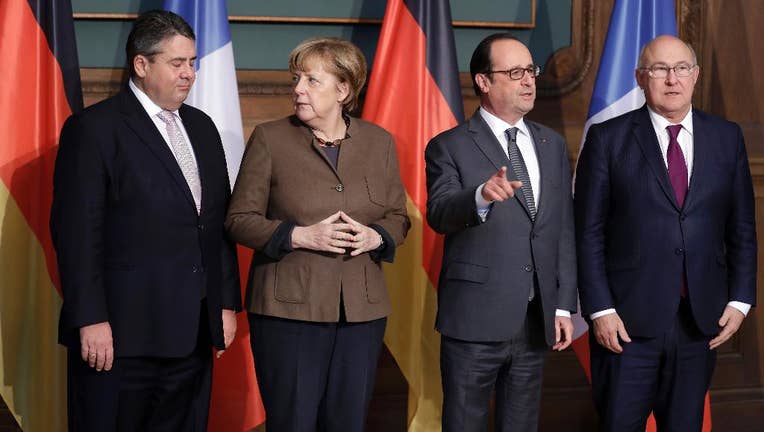 Official figures are showing that industry across the 19-country eurozone started the fourth quarter on a fairly flat note, with output in October down 0.1 percent from the month before.
The decrease was unexpected — the consensus in the markets was for a modest 0.2 percent increase — and is likely to weigh on expectations about the eurozone economy going into the year-end, especially as it follows a 0.9 percent decline in September.
Eurostat, the European Union's statistics agency, said Wednesday that the monthly decline dragged the annual growth rate down to 0.6 percent from 1.3 percent.
The breakdown by sector and country reported by Eurostat showed a mixed performance. One bright spot was a 4.5 percent increase in Greece.