European Union bans sales of CO2-emitting cars by 2035
Germany pushes through possible exemption for combustion engines in latest EU law
The European Union on Tuesday gave the green light on a new law that bans the sale of CO2-emitting vehicles by 2035 as it looks to clamp down on emissions and curb climate change. 
The measure was agreed to by energy ministers from 27 EU nations after negotiations were reached with Germany to also allow the sales of vehicles that run on "climate-neutral e-fuels" – synthetic fuels that are produced with captured carbon, according to reports Tuesday.
E-fuels are considered carbon-neutral because the amount of CO2 emitted from the vehicles when fuel is combusted is balanced by the amount of CO2 that is pulled from the atmosphere to produce the fuel.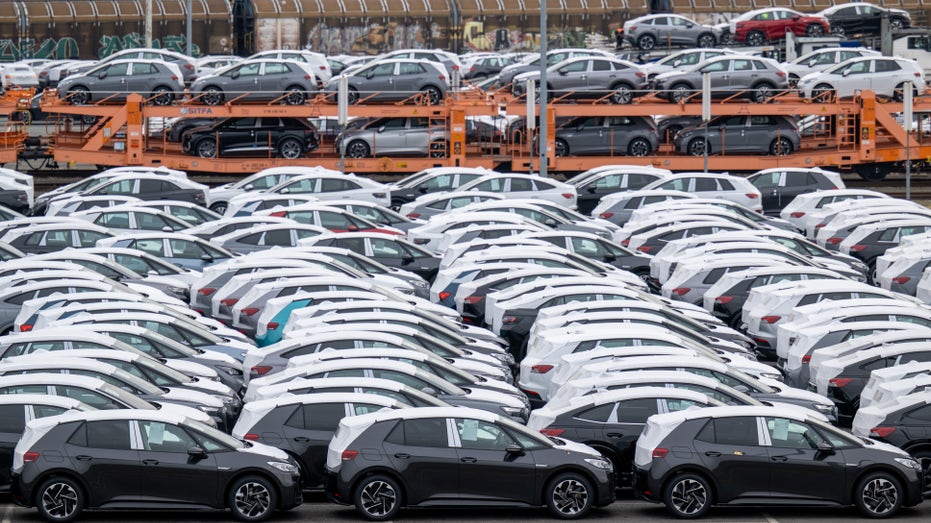 BIDEN'S EV PUSH WILL BENEFIT BICOASTAL ELITES MORE THAN MIDDLE CLASS OR POOR: STUDY
The law was reportedly expected to make it impossible to buy new vehicles with combustion engines within the next eight years though Germany's negotiations potentially paved a way for traditional vehicles to continue to be sold. 
Critics of Berlin's negotiations argued that e-fuels are not widely available, and are expensive and energy intensive, as they require roughly five times more renewable energy to produce than charging up a battery for an electronic vehicle, reported DW.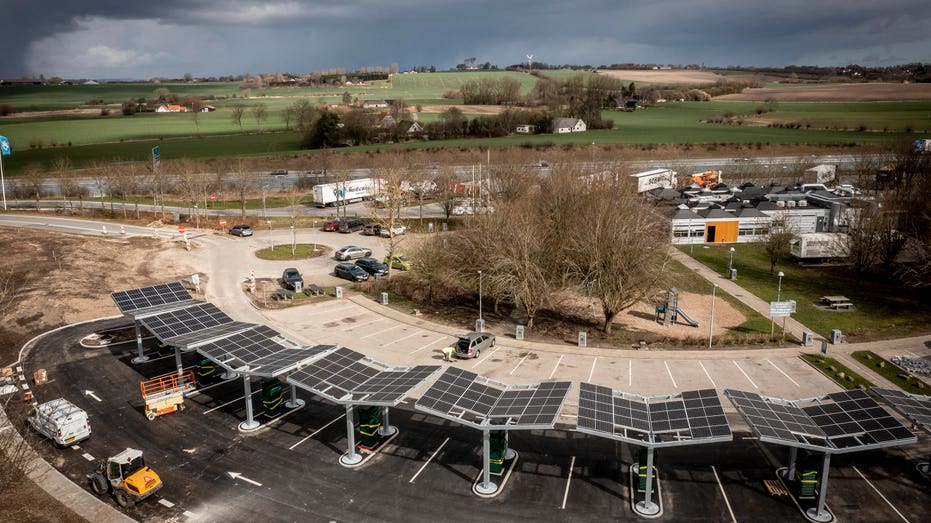 FORD 'INVESTING IN AMERICA' WITH DEVELOPMENT OF NEW EV PLANT
The law will also require that by 2030 only new vehicles with 55% lower CO2 emissions will be sold.
Roughly 25% of the EU's carbon emissions come from transportation, according to DW reporting, which the bloc hopes to drastically cut in the next decade. 
But some countries remain concerned by the ambitious plan, particularly as the cost for cars continues to climb worldwide.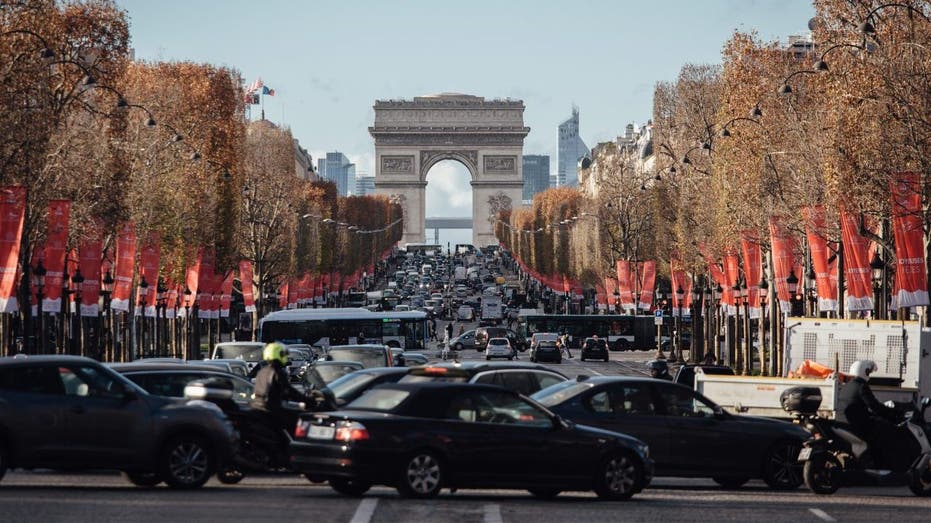 CLICK HERE TO GET THE FOX NEWS APP
Germany, which has a major car manufacturing industry, wasn't the only country to show some opposition to the legislation. Poland voted against the measure Tuesday after deeming it unrealistic. 
Other EU nations like Bulgaria, Italy and Romania showed their reservations to the ambitious plan by abstaining from the vote.