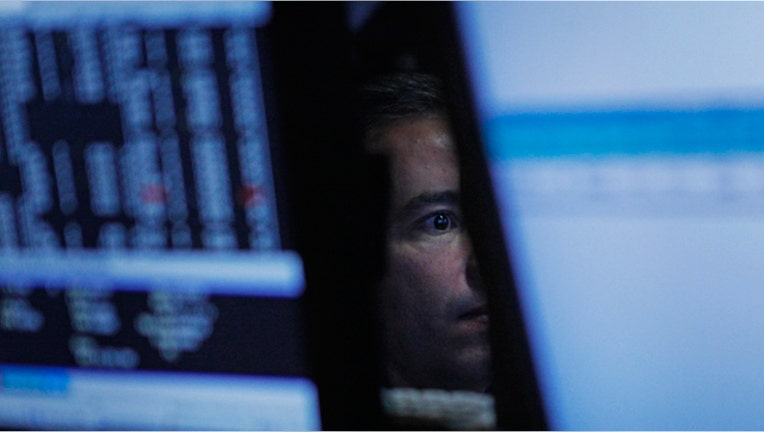 The euro fell on Wednesday and European stocks trimmed gains after a German government official dented hopes that Friday's crunch EU summit will generate a comprehensive deal to resolve the euro zone's debt crisis.
The senior government official, briefing reporters on condition of anonymity, said Berlin is increasingly pessimistic about the chances of a deal, accusing some governments of failing to grasp the gravity of the situation.
The euro fell around half a cent to $1.3377 in response, handing back earlier gains and hitting a session low.
EU officials were reported to have been working on a last-minute proposal to raise the combined lending limit of the EFSF rescue fund and the permanent structure that will replace it, the ESM. The report had boosted optimism a deal would be reached.
Rod Paris, chief investment officer at Standard Life Investments, says market expectations would be met if the summit produced a clear outline for how the crisis would be resolved.
"We would like to understand the road map and the liquidity provisions as we march along that road," Paris said.
"Be ready for either extreme depression or euphoria."
The MSCI world stocks index, however, was still up 0.4 percent after dipping for the first time in eight sessions on Tuesday on the back of Standard & Poor's warning it could cut 15 euro zone nations' debt ratings if the summit disappointed.
European shares had been resuming their recent rally prior to the German comments with the FTSEurofirst 300 index up around 0.6 percent, adding to gains of more than 11 percent since late November.
In commodity markets Brent crude oil was steady at around $110.75.
GOOD GERMAN SALE
In European debt markets, German government bonds rebounded after Germany received bids worth twice as much as the amount it sold at a five-year bond auction.
That was better than had been expected and eclipsed memories of a shortfall in bids at another high profile sale last week, which unsettled markets by suggesting Germany would also eventually have to pay a price for the euro zone's problems.
"Today's auction suggests that investor demand for German government bonds, certainly in the short term, remains quite strong," said Nick Stamenkovich, bond strategist at RIA Capital Markets.
Attention is also switching to a European Central Bank policy meeting on Thursday where expectations of an interest rate cut have risen after statistics agency Eurostat confirmed estimates pointing to weakening growth.
Economists also expect the ECB to provide longer unlimited euro loans to banks but of most importance will be any signals that the bank is ready to be more aggressive in the future, although that may be more likely to come from the summit on Friday rather than the ECB meeting itself.
In another sign of the growing stress that has prompted officials to warn of a crisis to rival that after the collapse of Lehman Brothers in 2008, banks took more than $50 billion at the ECB's first dollar operations since slashing the cost in a joint move with the Federal Reserve and others.
Demand was well above the $10 billion median forecast in a Reuters poll of money market traders.