European Shares Slump as Growth Worries Persist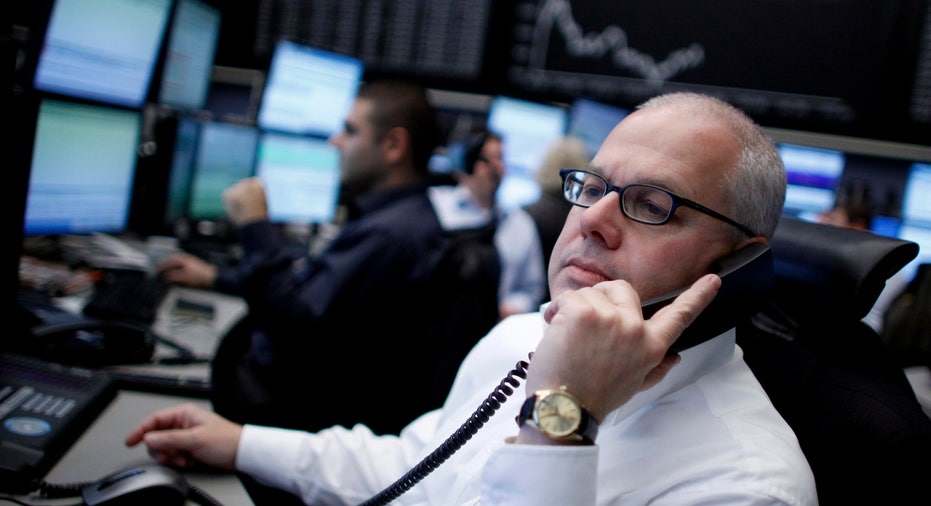 European equities retreated further early on Friday after four straight sessions of falls, stalked by concerns over the global growth outlook.
The pan-European FTSE Eurofirst 300 had shed 0.2 percent to 1,076.90 points by 1002 GMT, taking its weekly drop to 2.7 percent.
Investor sentiment was dealt its latest blow by data on Thursday showing shrinking factory activity in China and the euro zone, which put paid to investors' recent optimistic view of the economy after a string of encouraging U.S. data releases.
"Global markets are taking a breather, anticipating large rebalancing outflows out of equities into fixed income, because the relative performance of equities has been very significant this quarter," Lex van Dam, hedge fund manager at Hampstead Capital, which manages $500 million of assets, said.
"We are still concerned about some macro themes, namely a potential hard landing in China," said Atif Latif, director of equities and derivatives at Guardian Stockbrokers.
He said while the market has seen a strong rally this year, with the FTSE Eurofirst 300 up 7.5 percent in 2012, this has been on thin volume without conviction, with the downbeat euro zone data throwing the region back into focus.
"We are not out of the danger zone, contagion is a reality... for countries in the EU zone namely Spain, Italy and Portugal. Banking systems in these countries are very weak and may be more serious than models have priced in."
Banks, recently boosted by the wave of liquidity created by central bank stimulus measures, were among the hardest hit sectors on Friday.
On a brighter note, UK telecoms firm BT jumped 5.7 percent on its plan to pay down its pension deficit more quickly than planned, raising hopes it might pay a higher dividend in the future.
Microchip manufacturer STMicroelectronics was another strong gainer, up 2.2 percent, boosted by an upgrade to "outperform" from Cheuvreux, arguing that huge losses from its wireless troubles are well understood, and discounted.