European Shares Rise Despite Portugal Jitters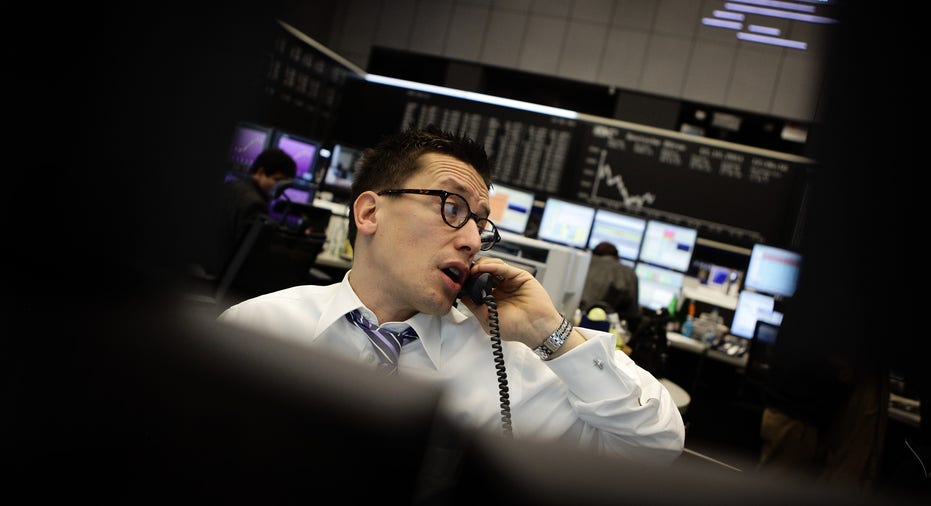 European shares clawed back on Monday some of the previous session's sharp losses, helped by a rise in pharma group Novartis, although concerns over the region's debt crisis could limit gains.
The pan-European FTSEurofirst 300 index, which fell 1.6 percent on Friday, edged back up 0.4 percent to 1,166.55 points by around 1035 GMT. The euro zone's blue-chip Euro STOXX 50 also advanced by 0.6 percent to 2,600.24 points.
Novartis rose 1.7 percent to add the most points to the FTSEurofirst 300 - a move which traders attributed to Bank of America Merrill Lynch's upgrade of its rating on the stock to "neutral" from "underperform".
However, traders said that while the long-term outlook for European equities remained positive, with equities offering better returns than cash and bonds, the near-term prospects were more negative due to worries over the euro zone's debt crisis.
Concerns over the euro zone - which resurfaced last month after inconclusive elections in Italy - were heightened when Portugal's constitutional court rejected some of the austerity measures introduced as a condition of the country's bailout.
"The overall picture at the moment is still pretty negative. I think it's time for a bit of a short-term correction," said XBZ European equity options broker Mike Turner.
PORTUGAL STOCK MARKET FALLS
The political uncertainty in Lisbon caused Portugal's benchmark PSI 20 equity index to underperform the gains elsewhere in Europe, with the Lisbon market falling 0.9 percent.
Turner said lingering worries over the euro zone could cause the Euro STOXX 50 to fall 3 percent in April, while Berkeley Futures associate director Richard Griffiths said the German DAX equity index could also retreat by 3 percent over that period.
Although the FTSEurofirst 300 has risen nearly 3 percent since the start of 2013, it has slipped back by 2 percent since the start of April.
UBS wrote in a research note that its clients had started to turn more cautious on equities after the solid start to 2013.
"UBS clients were net sellers of equities during the month of March. In fact, clients have been net selling for 4 consecutive weeks. This marks a shift from the first 2 months of the year, during which UBS clients were net buyers of 7 of 8 weeks," wrote the UBS equity strategists.
However, strategists at U.S. bank Citi remained positive over the longer-term.
Many investors see European equity markets rising gradually over the course of 2013 as the global economy strengthens, and they expect European stock markets will resume an upwards march after any retreat in the second quarter of this year.
"We stay bullish on European equities despite regional macro risks," they wrote in a note.