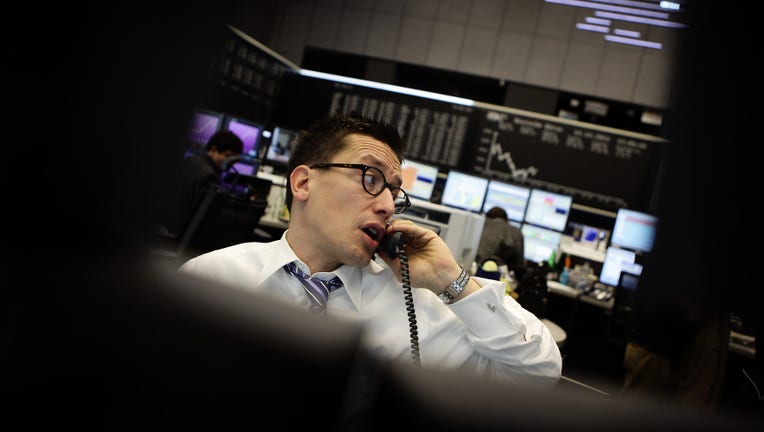 European shares held near multi-year highs in volatile trade on Friday, with some investors using early weakness as a buying opportunity and with carmakers cheered by signs of a revival in domestic sales.
The STOXX Europe 600 auto sector added 2.4 percent after data showed Europe's car market growing for the first time in 1-1/2 years in April.
Adding to the bullish picture, Michelin said tyre sales to automakers rose 3 percent in April in Europe, a sharp contrast with double-digit drops in monthly sales recorded in the first three months of the year. Shares in the French-listed company added 3.3 percent
Gains in autos, coupled with a rise in U.S. stock futures helped the broader European market regain some poise after talk by some U.S. policymakers about the possible future removal of monetary stimulus spooked investors.
The FTSEurofirst 300 was flat at 1,245.80 points by 1017 GMT, off a session low of 1,239.55 and in sight of a five-year high of 1,247.57 set in the previous session.
"The market doesn't want to go down ... Every time the market goes back, we have long funds going in to buy, and we see it in all the stocks we cover," said Martin Tormey, head of equity trading at Goodbody Stockbrokers.
The EuroSTOXX 50 index of euro zone blue chips was up 0.3 percent at 2,813.90 points.
The monthly options expiry added to volatility on Friday, with the EuroSTOXX 50 breaking above the 2,800 mark - home to a large chunk of calls - in time for the 1000 GMT cut off. The vast majority of May puts are out of the money, potentially discouraging investors from rolling them over and thus leaving the market more exposed to any downside move.
The rally which has seen European equities gain 9 percent in the past month alone has largely been fuelled by central bank stimulus. Occasional hawkish comments aside, analysts said, weak data means this is likely to remain in place for some time.
"I think they try to prepare the market for an exit strategy but not ... soon," said Benoit Peloille, strategist at Natixis.
"Guidance is clear, they will not exit monetary stimulus if unemployment rate does not decrease below 6.5 percent. And if it is the case, it will be a good news fundamentally because it means that environment improved."