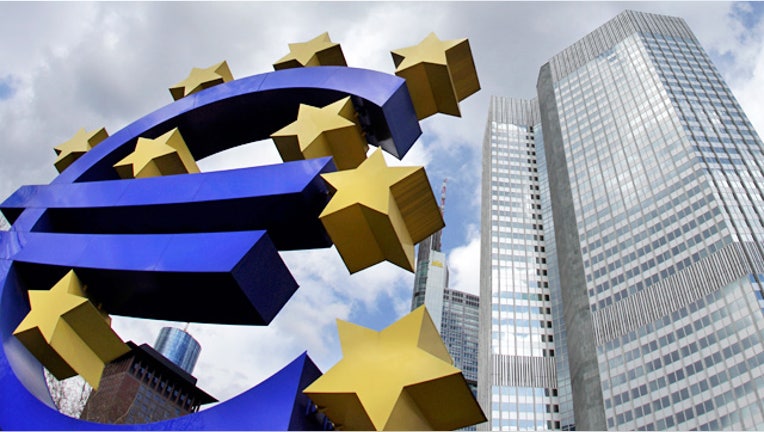 The European Union and International Monetary Fund have reportedly consented to a new five-year austerity plan for Greece in exchange for a fresh bailout. However, the embattled nation isnt quite out of the woods yet.
The austerity plan that was crafted by Greeces Prime Minister George Papandreou and its new Finance Minister Evangelos Venizelos would likely include additional spending cuts and a tax increase.  Those measures have been highly unpopular among the Greek public sparking broad protests and outrage throughout the country.  In fact, thousands of firefighters and police officers protested against austerity measures in the streets of Athens today, according to a report by Dow Jones.
And that is where the problem lies.
The Greek Parliament, which is made up of 300 members and six Parliamentary Groups that represent the public, needs to vote by majority on the measures.  In a show of how fiery the debate is, Papandreou received a key vote of confidence from the legislative body by a margin of 155 to 143 (with two members abstaining) on Tuesday.  Every member of his socialist party voted for him, and every other vote was either against or an abstention.
The government has set a deadline of June 28 to push the austerity plan through Parliament.
Greece has close to a $500 billion public debt load that amounts to 150% of its annual economic output.  The EU and IMF provided the beleaguered country with a $156 billion bailout, which hasnt proved to sufficient.  In the short term, Greece is working to secure $17 billion in funding to pay the next tranche of debt that is coming due in late June.
Without the emergency funding, the country might be forced to default on its debt or restructure it an event that could cascade through global credit markets. The spillover that would result from such an event is what European officials are trying to avoid.
In the longer term, Greece is working to ink a $170 billion bailout package that it hopes will be more permanent.