European Markets Mixed Ahead of U.S. Jobs Data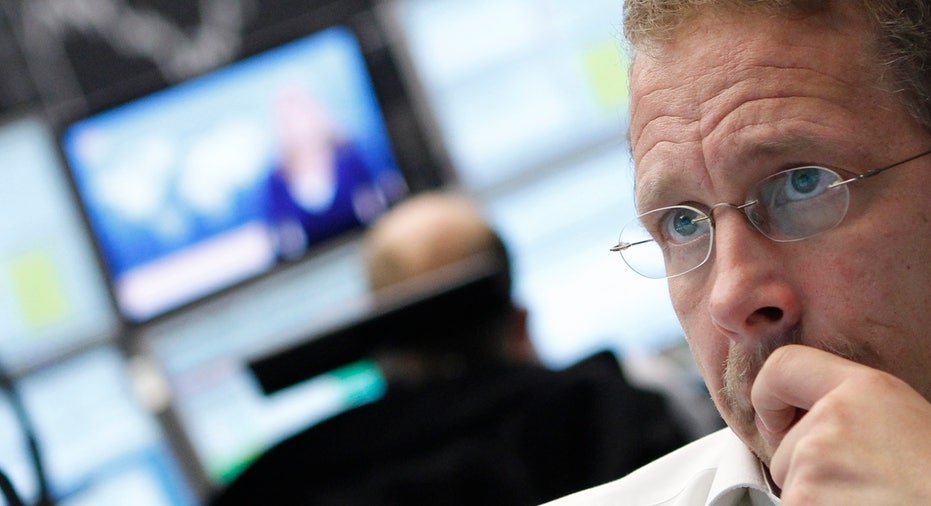 Europe's leading shares fell early on Friday ahead of U.S. jobs data and a potentially tumultuous weekend for European politics, where France and Greece have elections, although banks rose after positive results from Royal Bank of Scotland and BNP Paribas.
European equities were down 3.13 points, or 0.3 percent at 1,041.26, by 0737 GMT, having surrendered early gains on Thursday to close broadly flat after weak U.S. data. Low expectations of fresh central bank measures to boost growth overshadowed reassuring company earnings.
"Securing a longer-term recovery in the global economy needs more than repeated quick fixes from monetary policy. That point was reinforced by the ECB (European Central Bank) yesterday," said Ian Williams, equity analyst at Peel Hunt.
"Investors now face the modest hurdle of the U.S. payrolls numbers before the weekend allows some time for contemplation," he said.
The U.S. non farm payrolls, which widely missed expectations last month, are due out at 1230 GMT.
However, irrespective of how the jobs figure turns out, traders may look to lighten up on risk ahead of the weekend because of the French and Greek elections.
"There's worries that a move to left-leaning governments could signal the start of an anti-austerity movement in politics that could spread throughout Europe," a London-based trader said.
Defensive food and beverage shares rose, while basic resource stocks fell.
UBS said in a research note that in this sort of environment, quality (defensive stocks) has tended to do well over the past few years; but while valuations favour the value style, the uncertainty favours quality.
Banks, however, rose marginally.
UK lender Royal Bank of Scotland was up 1.2 percent as it reported a better-than-expected first-quarter operating profit and a big reduction in its balance sheet.
French peer BNP Paribas was 0.3 percent lower in choppy trade after it revealed stronger first-quarter profits offset by worse than expected revenues due to a reduction in exposure to the euro zone's troubled periphery.
France's No.1 listed bank said it had almost wrapped up its plan to sell assets and cut debt to boost its financial strength. Its first-quarter profits benefited from the sale of shares in real estate company Klepierre.
It's early days, but as of Thursday, of the European companies to report so far this quarter, 54 percent have either met or beaten expectations, according to Thomson Reuters Starmine data, helped by the international exposure of corporate Europe (44 percent of revenues come from outside Europe, according to UBS).
Lafarge, the world's largest cement maker, rose 4.5 percent as it continued the bullish earnings theme saying it expected higher pricing for 2012 after sales and operating profits rose in the first quarter.
On the downside, Nokia fell 7.3 percent on its first day of trading after the company's annual general meeting on Thursday elected Risto Siilasmaa to replace Jorma Ollila as chairman of the board.
On the macro economic data front in Europe, euro zone retail sales figures out at 0900 GMT.