European Leaders at Odds on Debt Deal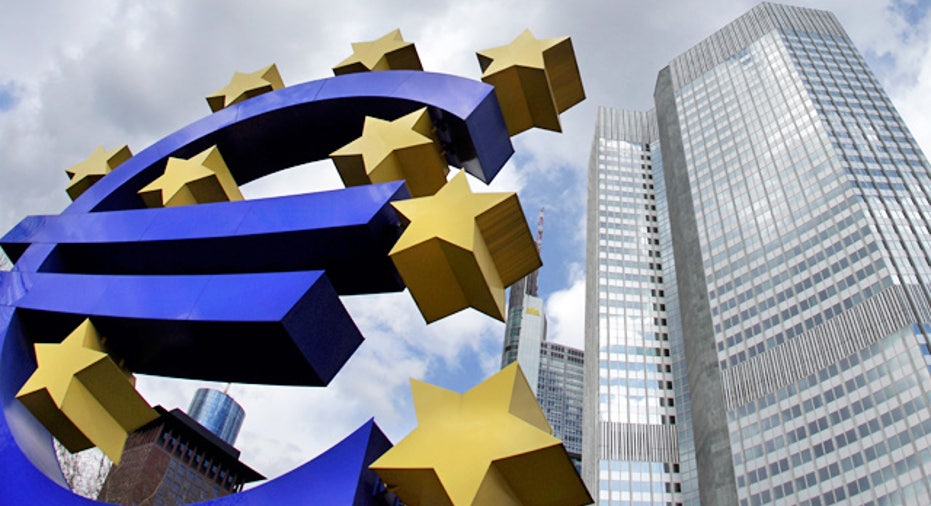 European leaders remain split on parts of the package to stem the region's debt crisis, raising concerns that a final agreement won't be reached at Wednesday's summit.
Governments and banks have been talking for more than a week in an effort to reach an accord on reducing Greece's debt burden, so that the agreement can be included in a planned "comprehensive package" that eurozone leaders hope to announce at a summit Wednesday in Brussels.
Banks on Tuesday were rebuffing pressure from governments for "voluntary" write-downs of 50 percent to 60 percent on their Greek bonds, according to people familiar with the matter, although some said there had been movement that suggested a compromise in time for the summit couldn't be ruled out.
Without an agreement on how Greece's debt will be restructured, it will be tough for the leaders to announce the future size of their beefed-up bailout fund, the European Financial Stability Facility (EFSF).
After pushing back the deadline for the debt-crisis package once last week, European officials had repeatedly pledged in recent days that they would outline the key measures on Wednesday.
But a statement from Poland, which currently holds the EU presidency, on Tuesday afternoon confirmed a finance ministers' gathering to settle the final issues on a package of measures ahead of the meeting of the heads of state had been scrapped, signaling there was more work to be done before a deal is finalized.
"Further work at the level of ministers of finance will be conducted based on the outcome of the heads-of-state meeting," the Polish statement said. "The aim is to adopt all necessary elements and details concerning the package, as promptly as possible."
Further explanations weren't given. But it has become clear that the 10 EU countries that don't use the euro, particularly the UK, don't want to pre-approve any measures that will still be the subject of negotiation when the heads of government of the 17 eurozone nations meet Wednesday evening.
More importantly, key parts of the package remain in doubt and governments need more time to wrap up a deal.
That could mean European heads of government may need to schedule yet another summit in coming days, officials said.
"The idea is to have a global package tomorrow [Wednesday]. Obviously if we don't have one, we will have to have another meeting," said a eurozone official.