European Debt Uncertainty Pressures World Markets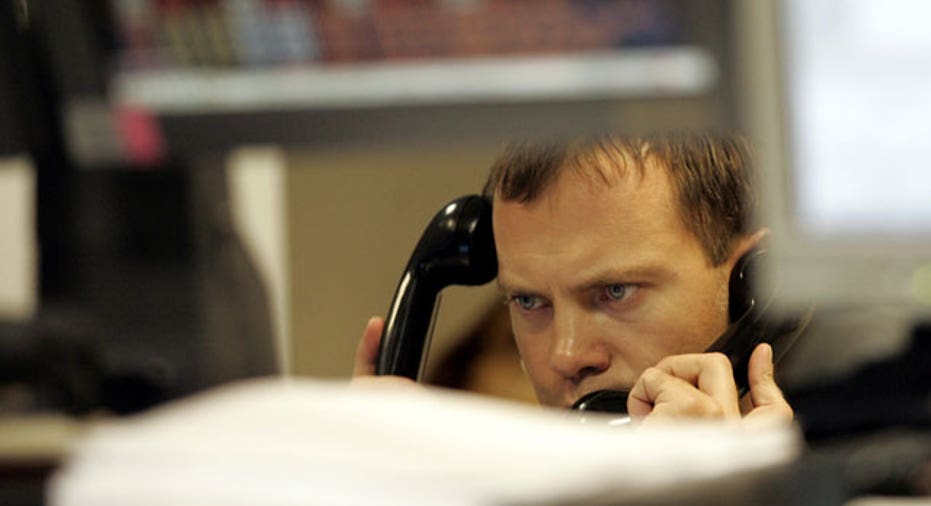 World stocks and the euro fell on Tuesday after a report cast doubt on the idea China would provide financial support to Italy, leaving investors focussed on growing risks to European banks and the euro.
A Financial Times report that Italy had asked China to buy its debt had helped stocks recover some ground earlier but a second report poured cold water on those expectations, saying it was doubtful China would buy Italian bonds.
European markets have taken a hammering from growing expectations of a Greek debt default, worries over French banks due to their holdings of debt and renewed rises in Italian bond yields.
"People are coming back and focusing on Greece and Italy. It was a relief rally, but it feels like many are looking to sell on any strength. It's very difficult for bulls to hang on there," Joe Rundle, head of trading at ETX Capital, said.
The pan-European share index fell 1.3 percent led as the STOXX Europe 600 banking index's shed 1.4 percent.
The MSCI world equity index down 0.4 percent while emerging market stocks retreated almost 1 percent.
"Any rally by the market is looking increasingly fragile, based only on short-covering, as concerns over the euro zone debt crisis mount up," one London-based trader said.
"The Italy call on China for help looks more like desperation rather than anything positive, and French banks just seem to be in freefall. Investors are simply deserting in droves."
The euro extended losses against the dollar and the Japanese yen with traders on edge ahead of the Italian bond auction seen as a test of the European Central Bank's commitment to support the region's largest debt issuer.
The euro was 0.6 percent lower at $1.3588, edging closer to a seven-month low of $1.3495.
It was last 0.8 percent down against the yen at 104.72 yen , having fallen to a session low of 104.37 yen earlier.
German government bond prices pushed higher as the hunt for safety resumed, with the Bund future up 30 ticks at 138.53.
Greece is scrambling to meet conditions to receive further aid amid signs Germany may be beginning to consider the possibility of a Greek debt default .
"There is a weakness at the heart of the euro zone and Greece is under a remarkable degree of pressure...If Germany are preparing a plan B it looks as though the people running the show are running for the hills and that's not going to improve confidence," said Rabobank strategist Richard McGuire.
U.S. crude oil rose 0.5 percent as a weaker dollar rekindled some of the appeal of commodities.