Euro sinks to 9-year low over Greece doubts while Asian stocks mostly gain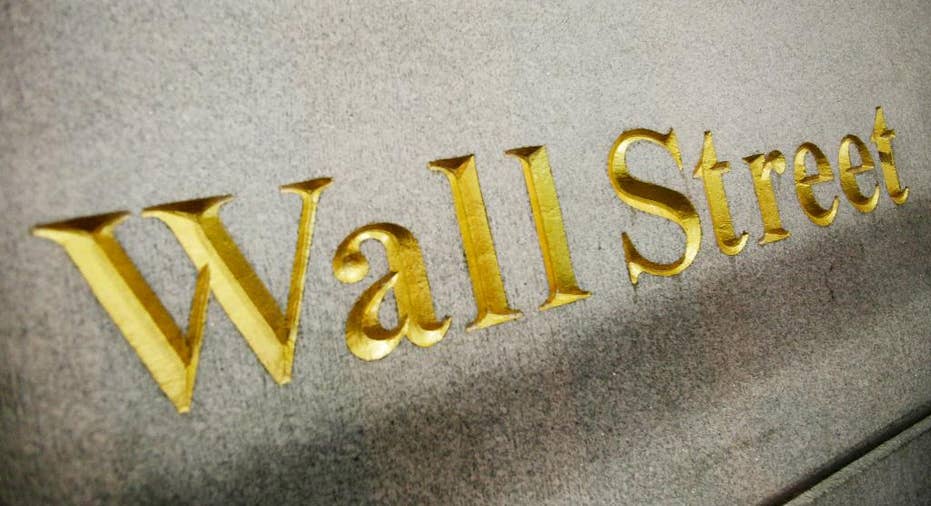 The euro sank to a nine-year low Monday as new doubts surfaced about Greece's commitment to the common currency bloc. Asian stock markets were mostly higher.
KEEPING SCORE: The euro fell to $1.1938, its lowest since December 2005. A Der Spiegel report citing unnamed government officials said German Chancellor Angela Merkel and her finance minister no longer believe it would be too risky for the 19-member eurozone if Greece dropped the currency. In stock market trading, Hong Kong's Hang Seng added 0.5 percent at 23,976.04 and Japan's Nikkei rose 0.3 percent to 17,498.58. China's Shanghai Composite rose 1.5 percent to 1,044.09. Australia's S&P/ASX 200 was little changed.
EURO JITTERS: Upcoming elections in Greece that might be won by the anti-austerity Syriza party have renewed doubts about whether the country will stick to the terms of its international bailout and stay in the euro bloc. Germany has warned Greece against reneging on the bailout conditions should Syriza win this month's general election. Responding to the Der Speigel report, a spokesman for Merkel said there is no change in German policy and the government expects Greece to fulfil its obligations under the EU, ECB and IMF bailout. The euro has also been under pressure from expectations the ECB will expand monetary stimulus.
THE QUOTE: "Attention is likely to be on Europe for the next few weeks as investors digest the developments from Greece and what this means for the euro," said Stan Shamu, market strategist at IG in Melbourne, Australia. "Comments made by Greek Prime Minister Samaras suggesting the country's euro membership is on edge heading into the January 25 election and a Der Spiegel report saying Merkel is willing to accept a Greek exit sent the euro lower."
WALL STREET: U.S. stocks got off to a sluggish start on the first day of trading in the New Year, ending the day mixed as a report showed that manufacturing growth slowed in December. The Standard & Poor's 500 fell 0.70 points, or less than 0.1 percent, to 2,058.20. The Dow Jones industrial average rose 9.92 points, or less than 0.1 percent, to 17,832.99. The Nasdaq composite dropped 9.24 points, or 0.2 percent, to 4,726.81.
ENERGY: Oil prices extended their months-long slide. Benchmark U.S. crude was down $1.06 at $51.64 a barrel in electronic trading on the New York Mercantile Exchange. The contract dropped 58 cents to $52.69 on Friday. Oil is down from $106 a barrel in June as global demand slackened while supplies remained high. Brent crude was down 90 cents to $55.52 a barrel on the ICE exchange in London.