EU Regulators to Fine Big Drug Firms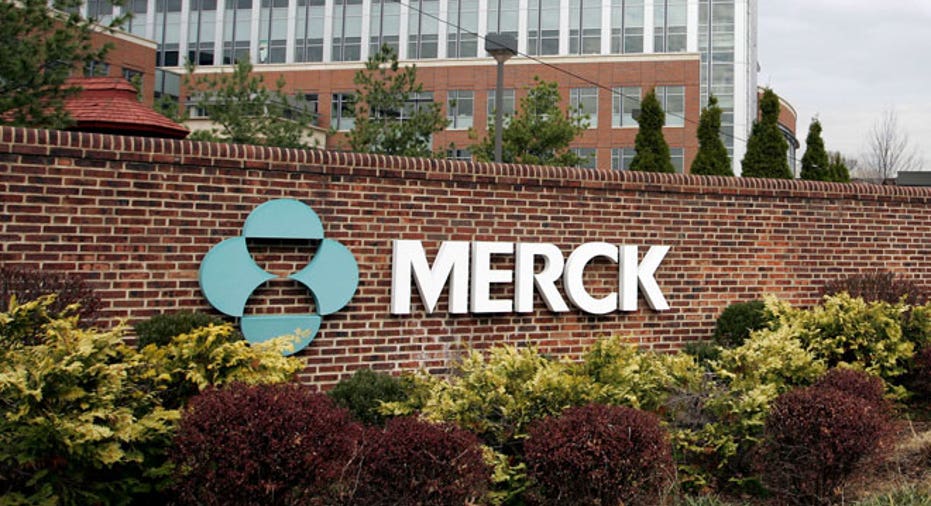 EU antitrust regulators will fine Denmark's Lundbeck, Germany's Merck KGaA and seven other drugmakers this month for blocking the entry of cheaper generic medicines to the market, two people familiar with the matter said on Monday.
"The fine for Lundbeck is expected to be significant, less so for the others," said one of the people, who declined to be identified because of the sensitivity of the matter.
The other companies to be fined are Generics UK, Arrow, Resolution Chemicals, Xellia Pharmaceuticals, Alpharma, A.L. Industrier and India's No. 1 pharmaceutical company Ranbaxy, all of them makers of generic drugs.
The fines will be the first against any drug maker by the European Commission since a high-profile enquiry into "pay-for-delay" deals was launched in 2009. Such arrangements between brand name and generic firms may have led consumers to paying 20 percent more for medicines, according to a Commission report.
(Reporting by Foo Yun Chee; editing by Luke Baker)