EU official signals new Greek pension cuts could be softened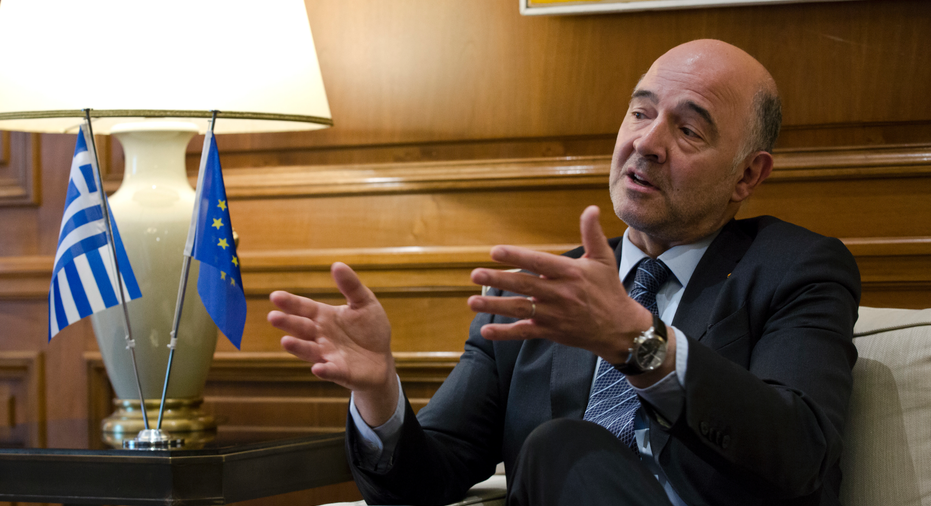 A European Union official has indicated that another cut to pensions planned for next year could be softened.
Pierre Moscovici, the EU's top official for economic affairs, said Tuesday that the cuts have already been agreed on with bailout creditors and commitments must be respected. He added, however, that commitments "are not rigid."
He said: "We will discuss with Greece ... on its own draft budgetary plan," which has to respect fiscal targets.
Moscovici spoke after meeting Finance Minister Euclid Tsakalotos.
The agreed cuts are due to come into effect in January, trimming some 1.8 billion euros ($2.1 billion) off government spending on pensions, which were repeatedly cut in recent years to meet austerity targets.
Greece is due to exit its eight-year bailout program next month.