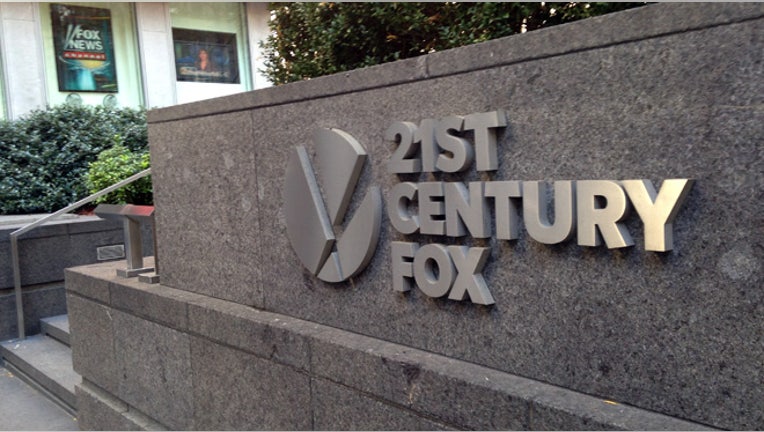 The European Union's antitrust watchdog on Friday unconditionally approved 21st Century Fox Inc.'s $14.3 billion bid to buy the 61% of British pay-television giant Sky PLC it doesn't already own, but the deal still needs the green-light from British authorities.
"Based on the results of its market investigation, the [European] Commission concluded that the proposed transaction would raise no competition concerns" in Europe, the bloc's antitrust regulator said in a statement.
Fox must now pass regulatory scrutiny from U.K. authorities who are examining whether the deal would affect the country's broadcasting standards as well as plurality, or the diversity of viewpoints across media.
Rupert Murdoch and his family are major shareholders of Fox and News Corp , which publishes British media titles including the Sun tabloid, the Times of London and the Sunday Times. Fox and News Corp, which is also the parent company of The Wall Street Journal, were part of the same company until it split in 2013.
An earlier effort by the old News Corp.--before Mr. Murdoch separated the two companies--to buy all of Sky was abandoned amid a public outcry over a phone-hacking scandal at News Corp.'s now-closed News of the World newspaper. The EU in 2010 had also approved the previous attempt by News Corp to acquire the stake in Sky it doesn't already own.
By Natalia Drozdiak
Editor's Note:
*Twenty-First Century Fox (NYSE:FOXA) is the parent company of the FOX Business Network and FOXBusiness.com.