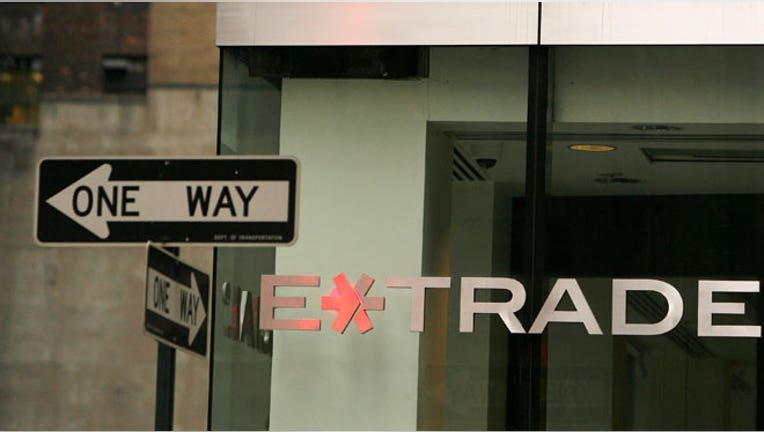 E*Trade's (NASDAQ:EFTC) largest investor, Chicago-based hedge fund Citadel, is selling its entire stake in the online brokerage.
The announcement, made late Wednesday, pushed shares of the New York-based financial-services company down nearly 6% to $11.13 in Thursday morning trade.
Citadel, which sold just fewer than 27.4 million shares, declined to comment. E*Trade did not immediately respond to FOX Business.
The offer is slated to close around March 19, subject to customary closing conditions, with Citigroup (NYSE:C) acting as sole underwriter. E*Trade said it will not receive any proceeds from the sale and the total number of shares outstanding will not change.
Citadel first invested in E*Trade in November 2007. E*Trade's shares have fallen some 87% since then and it has gone through seven chief executives.
The company, which has struggled amid low trading volumes that hit at the heart of the Great Recession, is now concentrating on winding down its bank loan operations. E*Trade on Wednesday said its loan portfolio has been reduced by 3% so far this year to $10.3 billion.