ESPN names president after John Skipper's resignation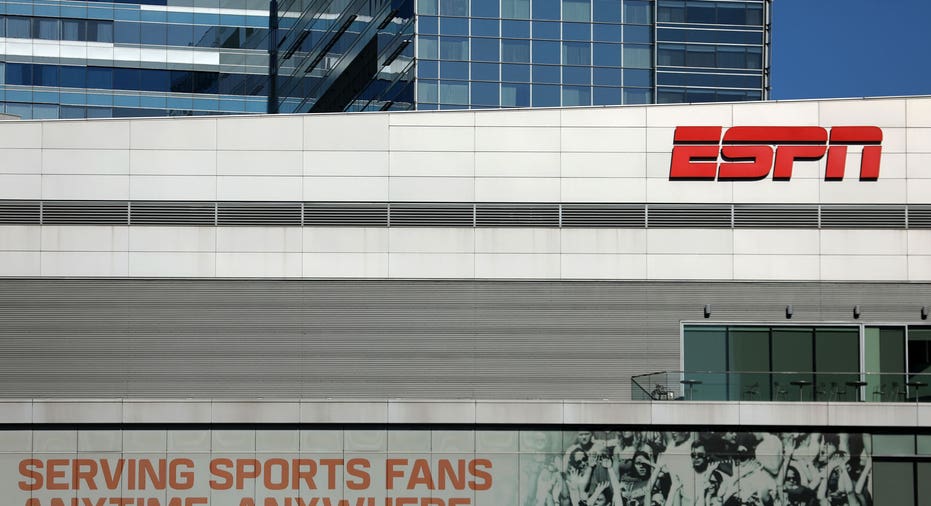 Walt Disney announced on Monday that digital and consumer products head James Pitaro will take over as president of ESPN.
Pitaro replaces the sports network's longtime chief, John Skipper, who abruptly resigned in December, citing substance abuse.
Pitaro has served as chairman of Disney's consumer products and interactive media division since 2016. He will continue to report directly to CEO Robert Iger, who said the new ESPN president has the "right strategic vision, relentless drive and passion for sports required to lead the stellar ESPN team at this incredibly dynamic time."
Pitaro, who jumped from Yahoo to Disney in 2010, steps into his new position at a time when ESPN is grappling with industry challenges. After losing millions of subscribers as more consumers ditch traditional cable, ESPN plans to launch its own streaming service, ESPN+, this spring. ESPN+ will cost $4.99 per month, and it will launch alongside a new ESPN mobile app.
The "Worldwide Leader in Sports" has also dealt with recent controversy related to claims that ESPN has become too political in its coverage. Last year, Jemele Hill, then an anchor of "SportsCenter," generated controversy when she called President Donald Trump a "white supremacist" in a tweet. She later received a suspension for saying fans should boycott sponsors of the Dallas Cowboys after owner Jerry Jones suggested he would bench players for kneeling during the national anthem.
Before his resignation, Skipper oversaw changes to ESPN's social media policy for employees, with the network reminding journalists to avoid discussing politics. During a staff meeting in December, ESPN Senior Vice President Kevin Merida told employees that the network is "not a political organization."
Pitaro's appointment comes as Disney works to complete a $52.4 billion deal to buy 21st Century Fox entertainment and film assets, including regional sports networks. 21st Century Fox is the parent of FOX Business.