Equifax breach will continue to take financial toll on company, executives warn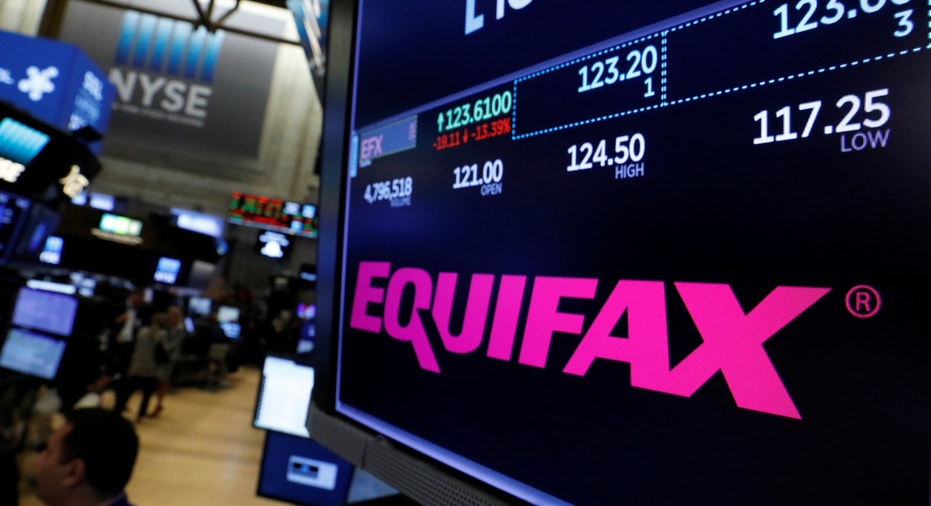 Credit reporting agency Equifax (NYSE:EFX) said the massive earnings breach the company suffered this year will negatively affect its revenue growth moving forward, causing shares to drop during the trading session on Friday.
Chief Financial Officer John Gamble said fourth quarter revenue could be 3% to 4% lower as a result of the hack, which compromised the personally identifiable information of 145 million people.
As of midmorning Friday, shares of Equifax were trading about 2.2% lower. Over the past three months, shares are down more than 24%.
When it comes to the future, Gamble said that "extremely elevated spending" could continue through next quarter and into the first quarter of the company's next fiscal year.
This quarter, Equifax saw a "limited [financial] impact" from the hack, because it only disclosed the cyber security event in September. Still, it lost $87.5 million from the breach and missed analyst expectation on both the top and bottom lines. Customer deferrals, increased security expenses, legal fees and costs related to the free monitoring products are among the items the company will continue shelling out money for. The estimated costs of the free consumer services alone could be up to $110 million, Equifax predicted.
Executives also confirmed there are ongoing investigations into the company.
In September, after the disclosure of the hack, Wells Fargo upgraded Equifax stock, saying the "megabreach" created "an attractive entry point for this high-quality consumer credit franchise." Wells Fargo forecast 30% upside potential for the stock, which is currently trading around $105 per share.