Equifax board considers clawing back executives' compensation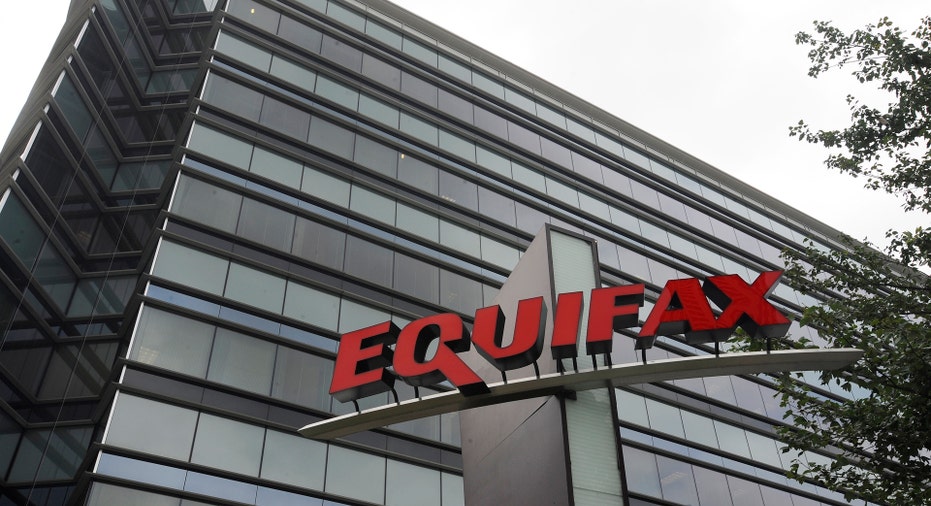 Equifax (NYSE:EFX) could announce in coming days that it will claw back compensation from some top executives over its massive data breach, a person familiar with the matter said.
The embattled credit-reporting company's board has been in discussions about the best approach for clawbacks, such as what time frame to use when calculating what to include, this person said. For instance, affected executives are likely to not get paid this year, and Equifax could also clawback money that hasn't yet vested from key executives, this person said.
The board has yet to determine whether other years' compensation could be affected since the breach occurred this year, the person added.
Equifax didn't immediately respond to a request for comment.
Potentially affected executives could include former Chief Executive Richard Smith and Susan Mauldin, the company's former chief security officer, this person said. Mr. Smith this week announced he was stepping aside as Equifax's chairman and chief executive; Ms. Mauldin retired a week after the company disclosed the data breach on Sept. 7.
When announcing Mr. Smith's departure, the company said it had yet to officially characterize his exit and that that would be based upon the board's investigation of the breach.
An Equifax spokesman at the time said that certain of Mr. Smith's pay awards "are still outstanding," and the disposition of those awards will await the outcome of the investigation. That appeared to leave the door open for clawbacks.
Equifax's disclosure of the hack sparked a public and political uproar since it disclosed vital personal information of potentially 143 million Americans.
In an opinion-editorial article in The Wall Street Journal on Thursday, interim Equifax CEO Paulino do Rego Barros apologized for the hack and said the company would provide a new service by Jan. 31 that would allow consumers to lock and unlock access to their Equifax credit reports for free for life.
Equifax has been trying to take steps to contain the crisis, especially since Mr. Smith next week will testify before three congressional committees. In the hearings, Mr. Smith is expected to defend Equifax's security measures by pointing to its IT spending directed at security, which falls "within the range" of other companies' expenditures, this person said.
Already, some legislators have asked why, even if Mr. Smith has stepped aside, the company hasn't clawed back compensation from executives.
As Equifax's board weighs options, it has looked to how Wells Fargo & Co. handled its sales-practices scandal last year, especially what many observers viewed as missteps.
When then-CEO John Stumpf first appeared before a congressional committee, he wasn't able to point to any actions Wells Fargo had taken in terms of his or other executives compensation. He was pilloried by several senators for that.
"The board should have already acted to claw back those salaries," Sen. Heidi Heitkamp (D., N.D.) said during Wells Fargo's first congressional hearing last September. The senator is a member of the Banking Committee, which is due to question Equifax's Mr. Smith next Wednesday.
"If you had come here and said, 'The board now is clawing back, these are the things that we're doing...' you would be in a lot better position sitting in that chair right now," Sen. Heitkamp told Mr. Stumpf during last year's hearing.
In late September 2016, days after that appearance and ahead of a second hearing, the bank's board said Mr. Stumpf forfeited $41 million of unvested equity. At the time, the clawback marked one of the biggest rebukes to the head of a major U.S. financial institution.
But it came too late. Mr. Stumpf abruptly retired not long after the hearings. Wells Fargo has said that it ultimately took actions affecting more than $180 million in compensation, including additional clawbacks for Mr. Stumpf, according to a September 2017 document.
--Michael Rapoport contributed to this article.
By Emily Glazer and AnnaMaria Andriotis