EPA downplays dangers of mine spill that fouled Western rivers, but health concerns persist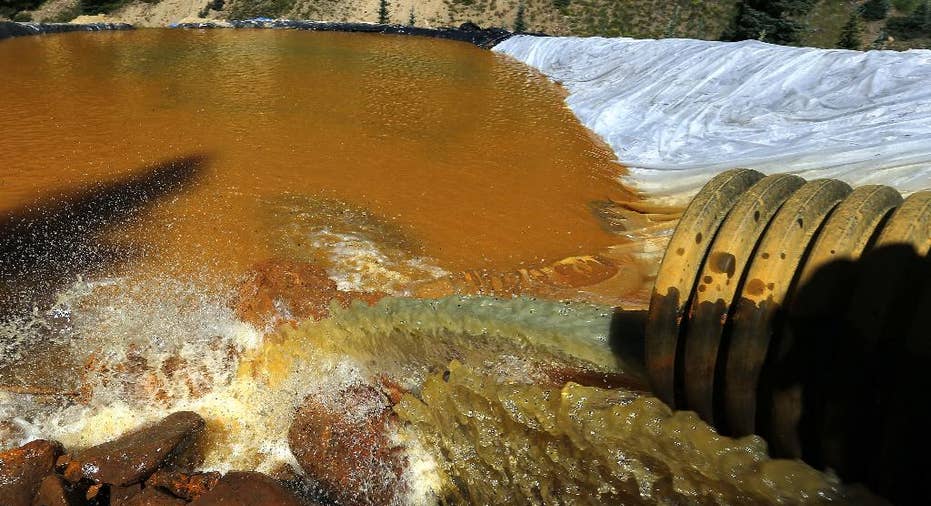 More than two weeks after a mine spill fouled waterways in three Western states, officials are expressing concern over the long-term effects of contaminated river bottoms as the federal agency that triggered the accident downplayed the dangers.
U.S. Environmental Protection Agency workers released more than 3 million gallons of contaminated water Aug. 5 while working at an inactive mine site near Silverton, Colorado.
Poisons including lead and thallium have been detected in sediment samples collected from the Animas River. The river travels from Colorado into northern New Mexico, joining the San Juan River before emptying into Utah's Lake Powell.
The EPA has said the contamination is returning to pre-spill levels as the plume passes. But officials in Colorado, New Mexico and Utah cite potential harm to private drinking wells and river life.