Energy Department grows less bearish about US oil production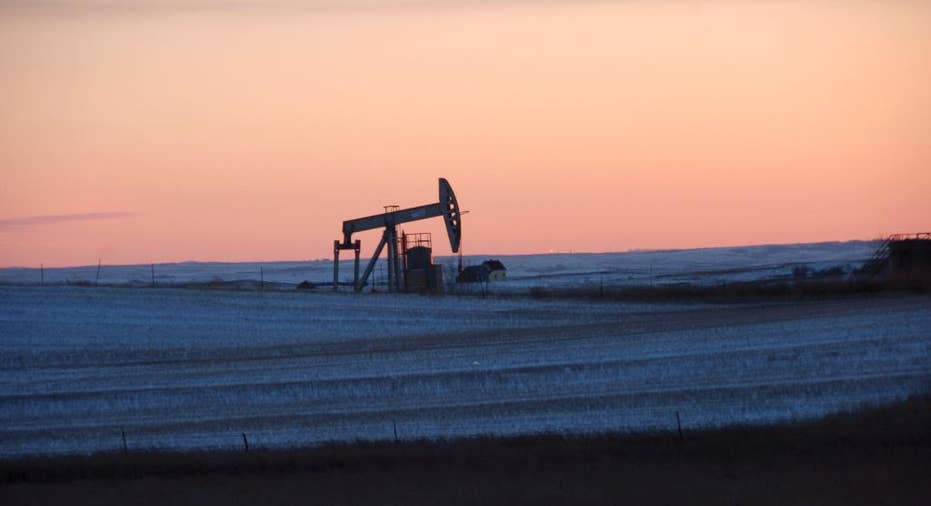 The decline in U.S. oil production may not be as severe as expected just a month ago.
The government is raising its forecast of U.S. production for both this year and 2017, as drillers respond to higher crude prices. Still, output won't match 2015, which was the biggest year for U.S. production in 35 years.
The Energy Department predicted Tuesday that domestic production will top 8.7 million barrels per day next year. That's 140,000 more barrels per day than the department estimated just a month ago. Forecasters also raised their estimate of 2016 daily oil production by 110,000 barrels to more than 8.8 million barrels.
Production hit 9.4 million barrels per day in 2015, the highest since 1972.