Endo to voluntarily remove opioid painkiller in U.S.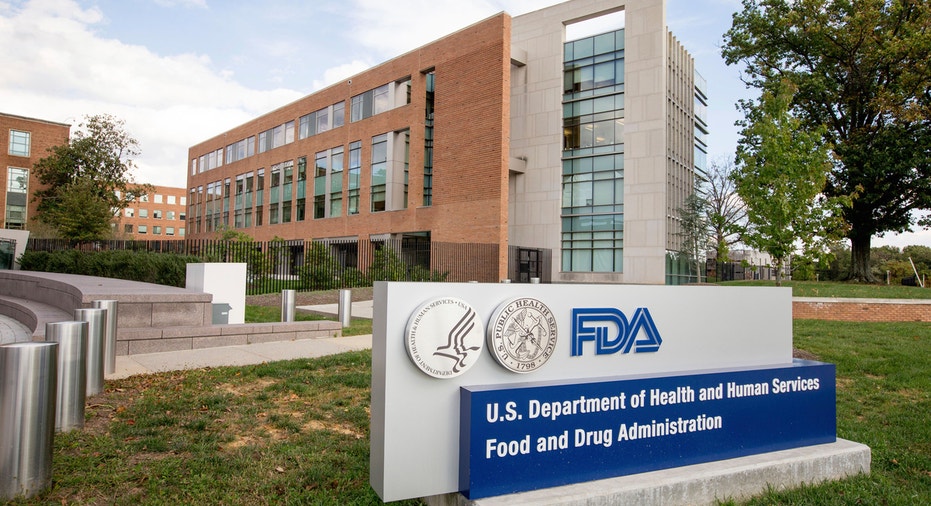 Endo International Plc said it would voluntarily remove its long-acting opioid painkiller, Opana ER, a month after the U.S. Food and Drug Administration's (FDA) withdrawal request amid the growing opioid abuse crisis in the United States.
Endo's shares fell as much as 3 percent to $11.05 in afternoon trading on Thursday.
The drugmaker's decision comes after the FDA in June requested the withdrawal of Opana ER, marking the first time the agency had asked for the removal of an opioid painkiller for public health reasons.
In March, an independent panel of advisers to the FDA voted in majority that Opana ER's benefits no longer outweighed its risks.
Opioids were involved in more than 33,000 deaths in 2015 and opioid overdoses have quadrupled since 1999, according to the Centers for Disease Control and Prevention.
The drugmaker expects to incur a pre-tax impairment charge of about $20 million in the second quarter, Endo said.
The company said it will work with the FDA to coordinate the orderly removal of Opana ER.
Opana ER, which was initially approved in 2006, generated sales of about $159 million in 2016.
(Reporting by Divya Grover in Bengaluru; Editing by Martina D'Couto)