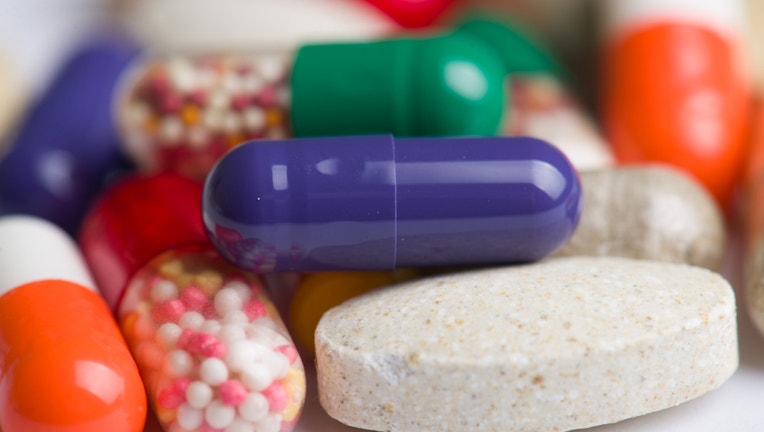 Endo International PLC has agreed to buy Par Pharmaceutical Holdings Inc. from private-equity firm TPG for about $8 billion in cash and stock, a deal that will help boost its generics business.
Par, which TPG took private in 2012 for about $1.9 billion, has a portfolio of nearly 100 products, including oral solids and injectables.
Endo said the combined company will have a generics business among the top five by U.S. sales.
Shares of Endo gained 3.3% in premarket trading.
The deal includes 18 million shares and $6.5 billion in cash. Including the assumption of debt, the deal is valued at $8.05 billion.
The deal, subject to regulatory approval, is expected to close in the second half of the year.
The pharmaceutical industry has been a particularly hot sector for deal-making lately, as companies take advantage of a favorable M&A environment to buy up rivals to add to their sales.
Last year was the best year for mergers in the industry since Dealogic began keeping records in 1995.
So far this year, Pfizer Inc. has struck a $16 billion deal to buy Hospira Inc., Merck & Co. bought antibiotic maker Cubist Pharmaceuticals Inc. for $8.4 billion, and Alexion Pharmaceuticals Inc. agreed to pay a 124% premium to buy Synageva BioPharma Corp.
Meanwhile, Endo has been benefiting from its recent acquisitions.
Earlier this month, the Dublin-based company reported better-than-expected adjusted earnings from operations in its first quarter.
In January, the company closed its $2.6 billion purchase of Auxilium Pharmaceuticals Inc., a transaction that followed deals to buy Boca Pharmacal and DAVA Pharmaceuticals. The latter deals have been key for its generic-drug segment, which jumped 68% in the latest quarter.
Endo expects the Par deal to add to its adjusted per-share earnings within a year and forecast double-digit growth in 2016.
The company expects $175 million in operational and tax synergies.
(By Chelsey Dulaney)