Employers stepped up hiring in 6 US states last month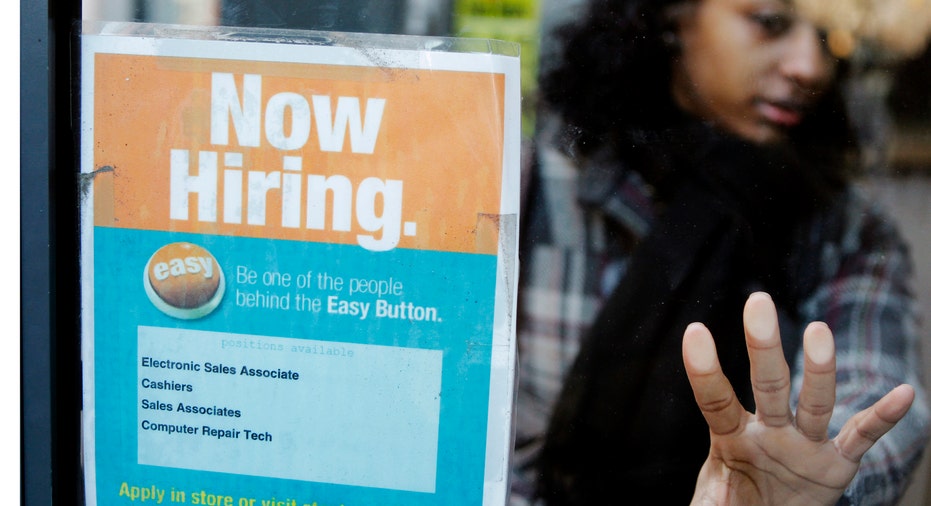 Hiring picked up in six U.S. states last month, fell in three and was mostly unchanged in 41 states in August.
The Labor Department said that the unemployment rate rose in eight states, dropped in one, and was also mostly the same in 41 states.
The figures reflect the steady job gains nationwide that have fueled the eight-year long economic recovery from the Great Recession. U.S. employers added 156,000 jobs overall last month, and the unemployment rate ticked up to 4.4 percent, still near a 16-year low.
The unemployment rate fell to 3.3 percent in Tennessee, the lowest on records in that state dating back to 1976. North Dakota and Colorado reported the nation's lowest unemployment rates, at 2.3 percent and 2.4 percent, respectively.