Emerson withdraws offer to acquire Rockwell Automation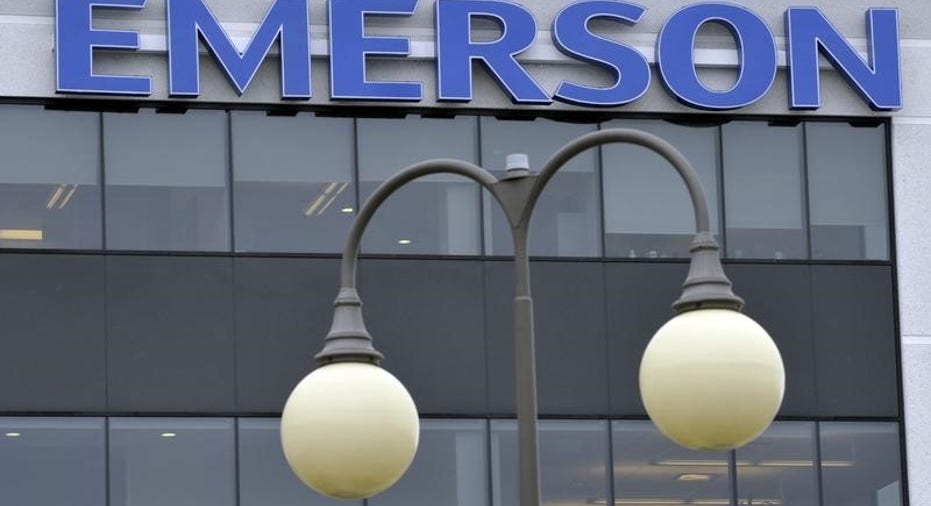 Emerson (NYSE:EMR) on Tuesday announced it has withdrawn its proposal to buy Rockwell Automation (NYSE:ROK) for $225 per share.
"The Rockwell Board again rejected our offer, which would have delivered approximately $30 billion of value to Rockwell shareholders," Emerson Chairman and CEO David N. Farr said in a statement. "We are disappointed that the Rockwell Board refused even to discuss the potential combination of our two great companies."
The latest bid Emerson submitted was on Nov. 16, the company's third. Rockwell's board rejected the proposal shortly thereafter, saying it "undervalued" the company and its "prospects for continued growth and value creation." The factory automation maker also said Emerson's offer would present a "significant long-term risk" for Rockwell's shareholders and would negatively impact the company's ability to challenge its competitors in the marketplace.
Previously, Emerson made offers in October for $215 per share offer and in August for $200 a share to acquire Rockwell.
Shares of Rockwell fell 2% in pre-market trade, while shares of Emerson were up about 1%.