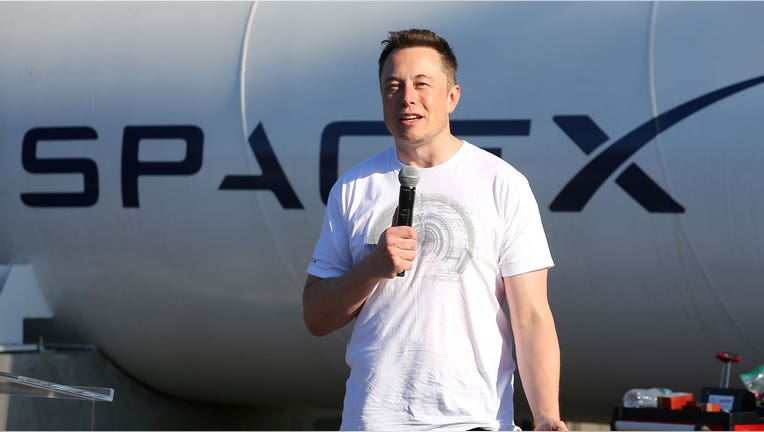 Elon Musk needs a new phone number.
Musk, the CEO of Tesla (NASDAQ:TSLA) and SpaceX, accidently tweeted what appeared to be his cell phone number on Tuesday. The billionaire entrepreneur quickly deleted the post, which was briefly visible to his 16.7 million Twitter (NYSE:TWTR) followers.
The phone number was included in a message to John Carmack, the chief technology officer of Oculus, a virtual reality company owned by Facebook (NASDAQ:FB).
"Do you have a sec to talk? My cell is …," Musk wrote, according to screenshots of the tweet.
Carmack was a co-founder of video game developer id Software. He joined Oculus as its CTO in 2013, a year before Facebook acquired the company for $2.3 billion.