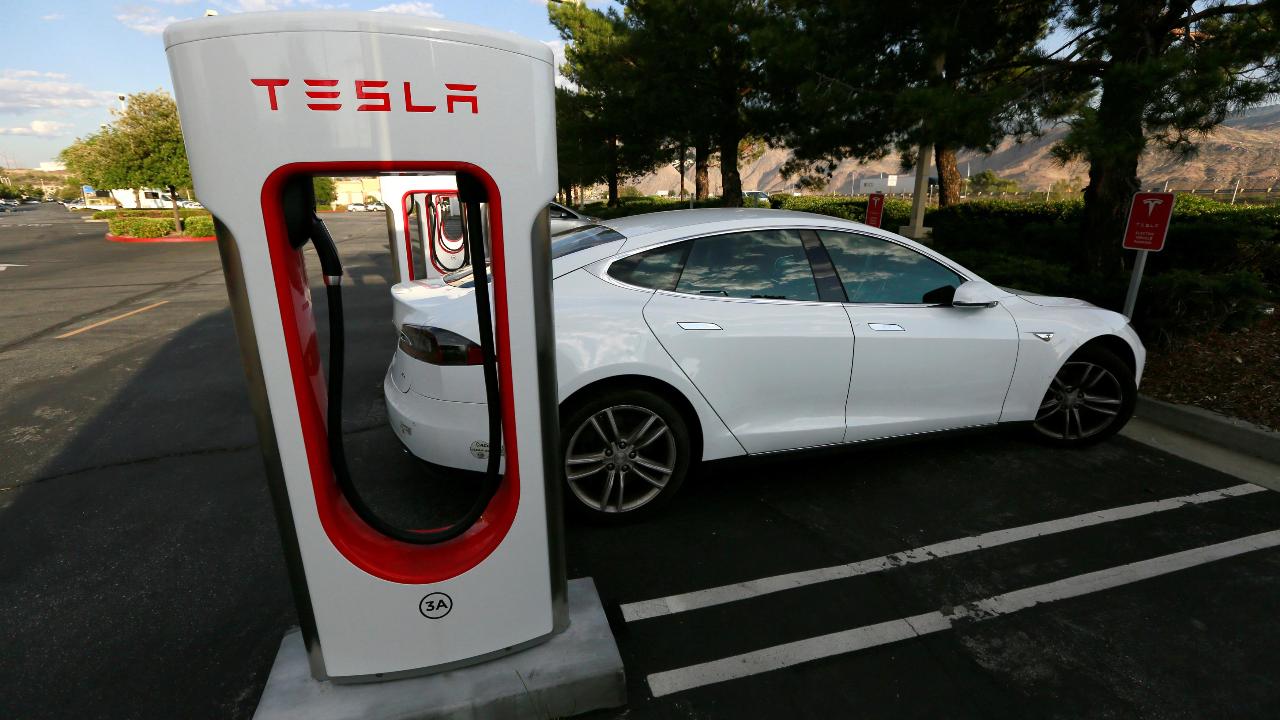 Tesla will temporarily stop production of the Model 3, but Tom Lee, a managing partner and the head of research at Fundstrat Global Advisors, says ignore market jitters and focus on the long-term.
"I think in 10 years Tesla has the opportunity to become … a transformational company," Lee told FOX Business' Stuart Varney on "Varney & Co." on Tuesday.
It's the second time since February that production has been halted to make improvements on the electric automaker's first mass-market car and another potential setback in Musk's promise to turn a profit in the second half of 2018.
Even so, Lee is still bullish.
"We know the market's pretty nervous. We can see it in the credit markets – you know that's really where Tesla bonds began to weaken and I think there are some sort of doubts about their execution," he said. "But look, they've got a really loyal customer base [and] they've got a very charismatic CEO – so in some ways I actually think Tesla is going to come out of this fine."
Shares of Tesla were trading at $289 in early afternoon trade.