Economic Recovery Stalled or Slowed in Many Regions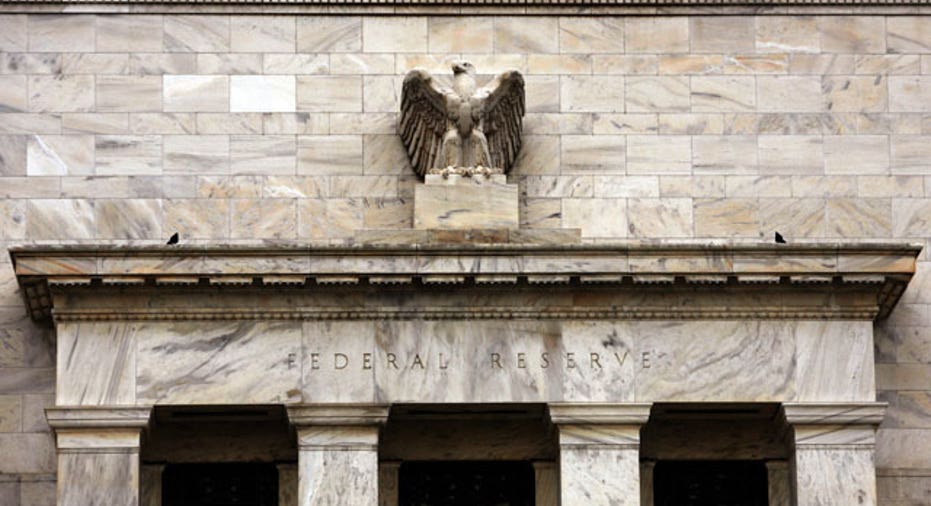 The sluggish U.S. recovery failed to gain any speed in recent weeks and softened in some areas of the nation, the Federal Reserve said on Wednesday.
"Economic activity continued to expand at a modest pace, though some Districts noted mixed or weakening activity," the Fed said in its Beige Book collection of anecdotal reports of economic conditions in the 12 Fed districts.
Growth was modest or slight in five districts, while the remaining seven described activity in terms such as "very subdued" or "more slowly." In the Fed's last Beige Book covering the period into early July, eight regions characterized growth as having slowed.
Consumer spending increased in most districts, but spending on items besides cars was flat or down in several places through late August, Fed said. Manufacturing conditions were mixed across the country and had slowed in many districts, the central bank said. Hard-hit residential real estate markets remained weak overall.
Price pressures edged lower, although retail prices rose in some districts, the Fed said. Labor markets were generally stable and some districts reported modest gains.
(Reporting by Mark Felsenthal; Editing by Andrea Ricci)