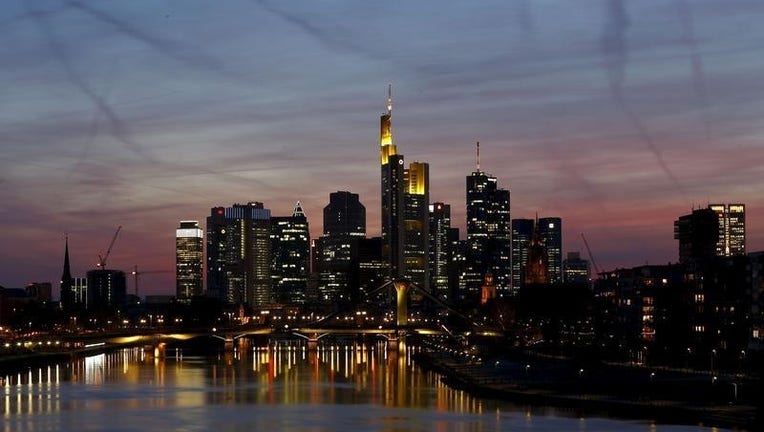 The euro zone economy is growing and unemployment is falling, but underlying inflation is not rising because wage growth has not yet picked up, European Central Bank President Mario Draghi told European Union leaders.
In a presentation on the economy at a summit of the EU's 28 leaders on Friday, Draghi said the slow price growth meant that the bank's accommodative policy would stay as it is for now, an official with knowledge of Draghi's remarks said.
Underlying inflation, the measure of price growth that excludes volatile unprocessed food and energy costs, edged up to 1.2 percent year-on-year in April from 0.8 percent in March, but then eased again to 1.0 percent in May.
But Draghi said he expected wage growth to pick up in coming months.
Draghi said that sentiment was improving because one of the major uncertainties weighing down confidence last year was dispelled as new hope emerges about the future of the European Union, despite Britain's decision to leave.
Draghi quoted U.S. economist Larry Summers, the former top economic adviser to president Barack Obama, that "confidence is the cheapest stimulus."
Draghi also told EU leaders that economic growth and improving business climate provided a unique opportunity for politicians to push through structural reforms and start a cycle of enhanced trust and economic convergence. (Reporting by Jan Strupczewski; editing by Robin Emmott)