ECB's Draghi: Relaxing Bank Regulation is the Last Thing we Need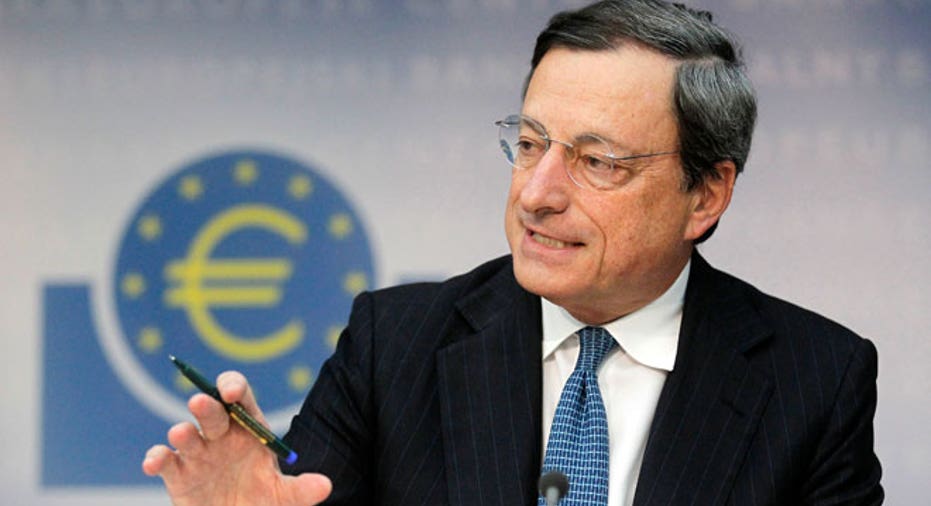 Financial regulation since the global financial crisis underpins stability and the idea of relaxing bank rules is 'very worrisome', European Central Bank President Mario Draghi said on Monday.
The new U.S. administration last week ordered a reviews of major banking rules that were put in place after the 2008 financial crisis, signaling that looser banking regulations are coming.
"The last thing we need at this point in time is the relaxation of regulation," Draghi told the European Parliament's committee on economic affairs in Brussels. "The idea of repeating the conditions that were in place before the crisis is something that is very worrisome."
"The fact that we are not seeing the development of significant financial stability risk is the reward of the action that legislators and regulators and supervisors have been undertaking since the crisis erupted," Draghi said. (Reporting by Balazs Koranyi, Francesco Canepa and Andreas Framke Editing by Jeremy Gaunt.Editing by Jeremy Gaunt)