ECB Keeps Rates at Record Low 0.75%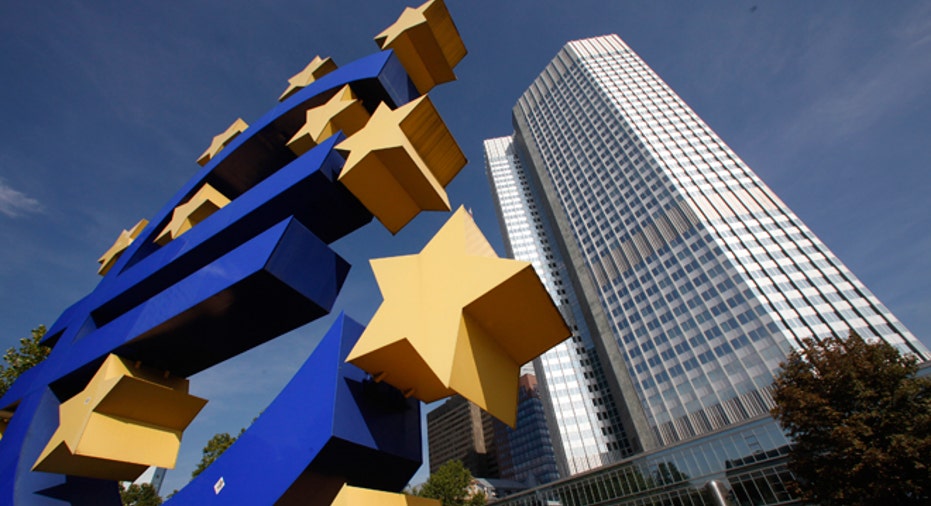 The European Central Bank held its main interest rate at a record low of 0.75 percent on Thursday, maintaining its policy in order to see whether an economic recovery sets in later this year or is derailed by the euro's rise.
The appreciation of the euro to a 14-month peak against the dollar and a 30-month high versus the yen prompted French President Francois Hollande to call on Tuesday for an exchange rate policy to protect the currency from "irrational movements".
The ECB does not have a exchange rate policy target but the currency's rise could slow the euro zone's economic recovery and delay discussion of an exit from the ECB's crisis policy mode.
The ECB left its main interest rate on hold for the seventh month running. It also left the interest rate on its deposit facility at 0.0 percent and held its marginal lending facility - or emergency borrowing rate - at 1.50 percent.